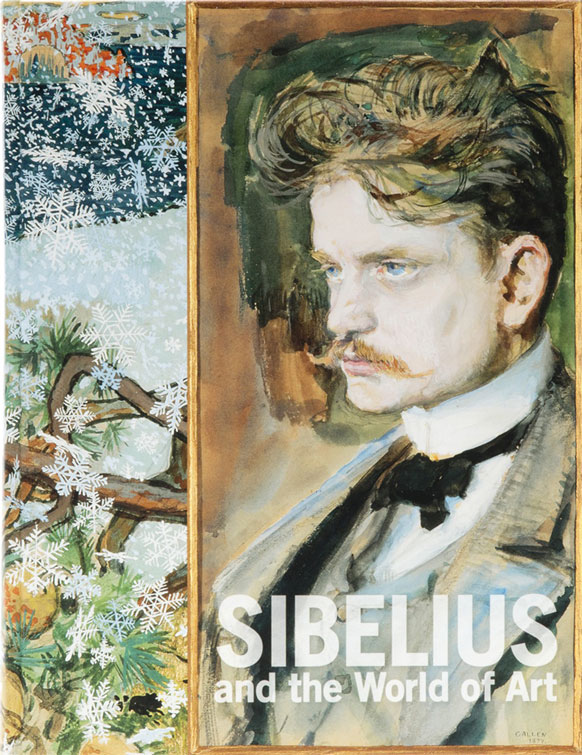 Produced to accompany the major exhibition currently running at the Ateneum in Helsinki, this magnificent volume showcases the world of Jean Sibelius and his connections to visual art. Sibelius was an inspiration to many artists and he himself was surrounded by art in many ways.
Expert essays in the book explore the importance of Jean Sibelius from several angles, with a particular focus on image research. The lavishly illustrated book features artworks from the late 19th century to the 1960s by such famous names as Akseli Gallen-Kallela, Eero Järnefelt, Pekka Halonen, Tyko Sallinen, Wäinö Aaltonen and Eila Hiltunen.
Available in Finnish, Swedish and English. Further information and orders here.