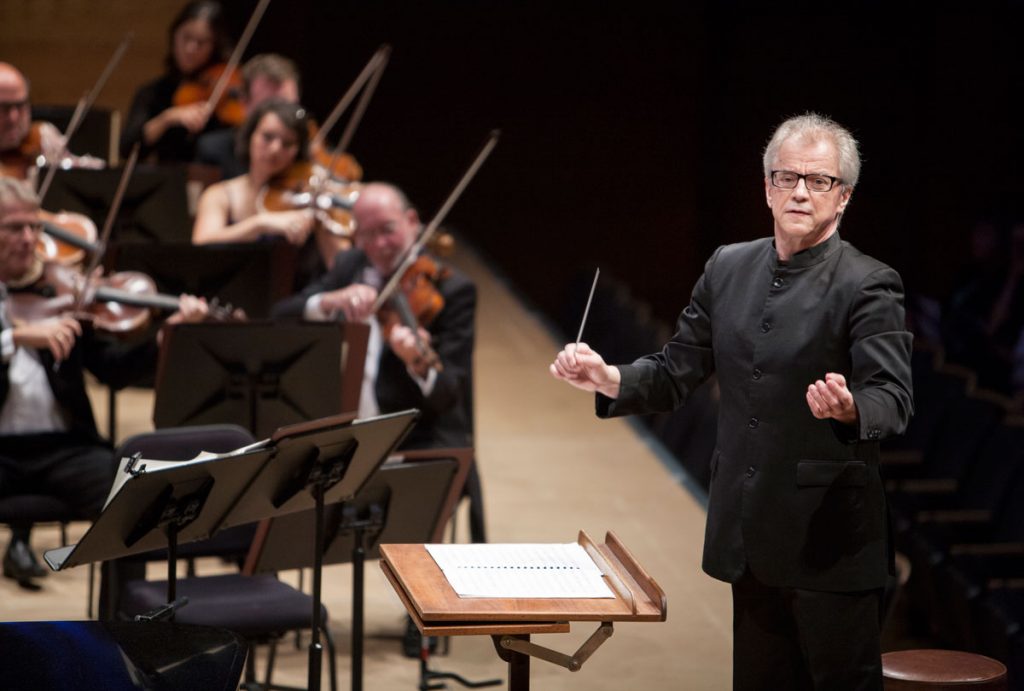 Osmo Vänskä has completed his second Sibelius symphony cycle on disc with the release of Symphonies Nos 3, 6 and 7.
He conducts the Minnesota Orchestra, of which he has been principal conductor since 2003, and this is the first of the team's recordings to have been recorded after the end of the orchestra's extended lock-out.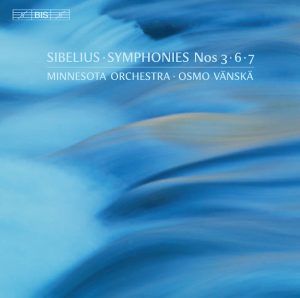 Previous releases in the series, Symphonies Nos 2 and 5 on BIS-1986, and Nos 1 and 4 on BIS-1996, have been acclaimed by critics, the latter disc winning a Grammy award in 2014.
Vänskä's previous Sibelius cycle, with the Lahti Symphony Orchestra, was hailed in the magazine Gramophone as 'the finest survey of the past three decades'.
The disc (BIS-2006), recorded in May/June 2015 in surround sound and released as a hybrid SACD,  will be released internationally in August 2016 to coincide with the orchestra's European tour, with performances in Lahti, Edinburgh, Amsterdam and Copenhagen.
A recording of Kullervo by the same musicians together with the YL Male Voice Choir and soloists Lilli Paasikivi and Tommi Hakala, made at live performances in Minnesota in February, is scheduled for release at the end of 2016.
Save
Save
Save
Save
Save
Save
Save
Save
Save
Save
Save