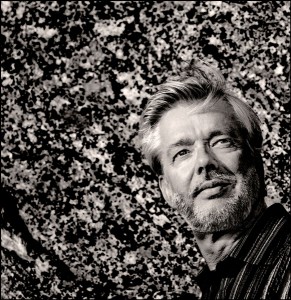 Sibelius One members are planning a group visit to the Sibelius Festival that is being organized by the Rotterdam Philharmonic Orchestra in May 2019, at de Doelen concert hall in Rotterdam, on 17–19 May 2019.
Jukka-Pekka Saraste will conduct the Rotterdam Philharmonic Orchestra in the two orchestral concerts, with soloists Helena Juntunen (soprano) and Pekka Kuusisto (violin). Jukka-Pekka Saraste will also appear as a guest speaker.
Works performed at the orchestral concerts are Symphonies Nos 1, 3 and 4, Finlandia, the Humoresques for violin and orchestra, Luonnotar and Höstkväll.
Additional concerts include a song recital by Helena Juntunen with pianist Eveliina Kytömäki, and a chamber performance that features Pekka Kuusisto (violin), Heini Kärkkäinen (piano), Ilona Korhonen (vocals) and Pauliina Syrjälä (kantele), and combines music for violin and piano by Sibelius with Finnish folk music.
Tickets are selling fast for the festival so members who wish to attend are adivsed to buy a passepartout which gives access to all concerts and is 20% cheaper than separate tickets.
Click here to purchase.
Since there is no concert on Saturday, we are considering trip a to Amsterdam on that day to see the sights. That evening's concert in the Concertgebouw features music by Shostakovich, Bartók and a world première violin concerto by Dutch composer Robin de Raaff. Details: click here.
Accommodation choices in Rotterdam are plenty. We suggest waiting a little before booking until we know how many Sibelius One people will attend, so we can all stay in the same hotel.
Sibelius One's contact person for this visit is Rob Ebbers who can be contacted by clicking here.
To see our previous post about the festival, click here.
For more information at the orchestra's website, click here.