Join Sibelius One    ·    Contributions    ·    Privacy Policy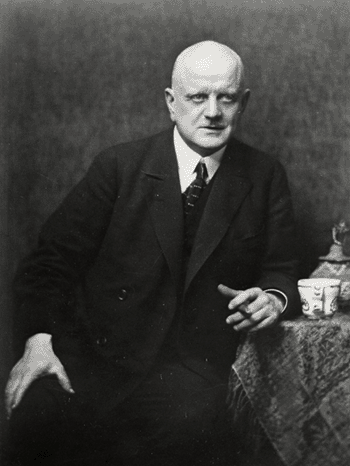 Sibelius One is a non-profit-making private members society established in September 2014. Its objectives are to advance, improve, develop and maintain public education in and appreciation of the life and work of Jean Sibelius. Sibelius One is based in the UK but members come from all over the world, and Sibelius One is also committed to encouraging and supporting young people in their discovery and appreciation of Sibelius's music. Sibelius One has been established and operates according to democratic and accountable principles.
Sibelius One publishes a full-colour six-monthly magazine and has an active web presence. Members are encouraged to contribute and participate in Sibelius One's activities, and to suggest future projects.
Sibelius One organizes and supports concerts featuring Sibelius's music, and members receive significant discounts at all such events. Our first concert took place at the Finnish Ambassador's Residence in London on 10th June 2015 and featured Fenella Humphreys, violin, Anton Kukkonen, cello, and Sam Armstrong, piano. The concert programme can be downloaded here. The concert was given in the presence of Ambassador and Mrs Pekka Huhtaniemi, and we are grateful for the support of the Finnish Embassy in London and the Sibelius Society of Finland.
This website contains both a public area and a members' area which will be built into a major information and reference source. Content is being added on a regular basis: biographical and background information about Sibelius, work lists and programme notes as well as news and reviews relating to concerts, books and events. Members are also entitled to participate in Sibelius One's group booking at preferential rates at the annual International Sibelius Festival in Lahti.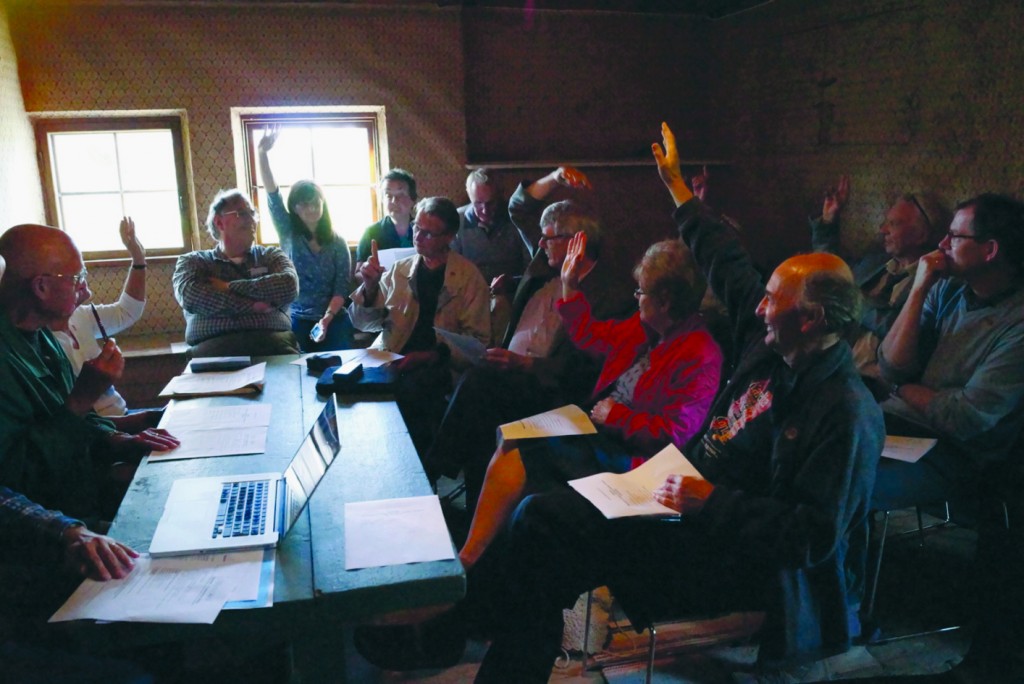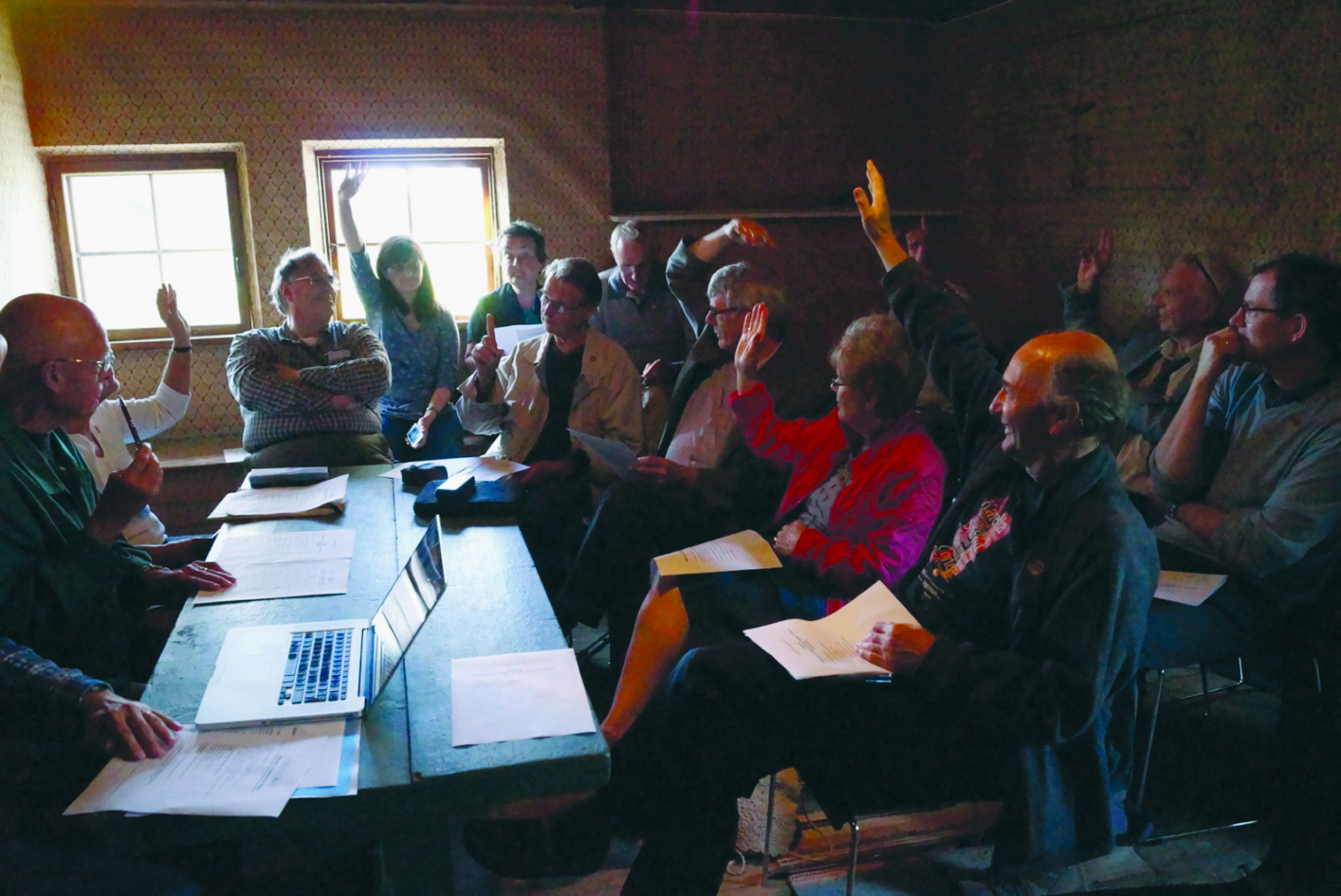 Sibelius One's constitution was ratified and the committee was elected at a meeting in Hesan kamari at Ainola in Järvenpää, Finland, on 4th September 2014. The committee currently consists of:
John Davis, President
Andrew Barnett, General Manager
Janet Abbotts, Treasurer
Paul Greenwood, Secretary
Leon Chia, International Co-ordinator
Anjali Dhar, Member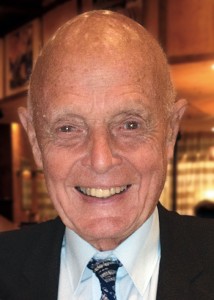 John Davis, President, describes his feelings at being named President of Sibelius One as 'complete pride and a huge honour', and calls the enterprise 'totally mind absorbing'. Davis has been interested in Sibelius since the early 1940s, when his father took him into a music shop in Bristol bought him his first record – a 78 of movements from the Karelia Suite – just at the time that news was coming through of the Russian invasion of the Karelian Isthmus.
Andrew Barnett, General Manager, is the author of a major biography of Sibelius for (Yale University Press, 2007). As advisor to the BIS Complete Sibelius recording project he has participated in many recordings of familiar and unfamiliar music by Sibelius. He has lectured on Sibelius frequently, notably at the 'Sibelius in Korpo' festival. He was a committee member and organizer of the Fifth International Jean Sibelius Conference in Oxford in September 2010, on which occasion he was awarded the Sibelius Medal.
Membership currently costs £15.00 per year (joint members [e.g. husband and wife] £20.00 per year; students/under 18s £5 per year), starting from the date of joining . To join, follow this link.
We will only use your email address to contact you. Please do what is necessary to ensure that emails from our domain sibeliusone.com do not get caught by any spam filter. We will only use your postal address to send you copies of our magazine, CDs and concert tickets where applicable.
Further information:
info@sibeliusone.com