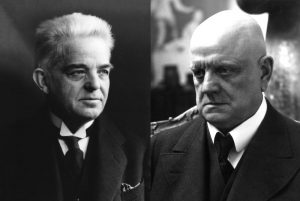 A course about Sibelius and Nielsen will be organized by Arts in Residence in Birmingham on 9–11 April 2019 (Tuesday–Thursday).
It will be based at Jurys Inn, Broad Street, Birmingham, and given by Terry Barfoot. Also included is a concert by the City of Birmingham Symphony Orchestra under Michael Seal, featuring Sibelius's Third and Nielsen's Fifth Symphonies along with Mahler songs.
Terry Barfoot writes widely on music for Britain's leading journals, orchestras,
festivals and record companies. He lectures at venues throughout the country, is
publications consultant to the Bournemouth Symphony Orchestra and the director of
Arts in Residence.
Click here for pdf details of this course.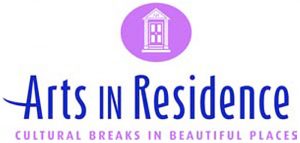 Price: £295.00 per person (twin/double rooms), £320.00 (single rooms) to
include all meals, wine, course fees and accommodation.
Concert tickets are included.
Booking: Arts in Residence, 25, Mulberry Lane, Cosham, Portsmouth, PO6 2QU.
£50.00 per person deposit with booking. (Cheques payable to Arts in Residence.)
Enquiries: 02392 383356
Email: info@artsinresidence.co.uk
www.artsinresidence.co.uk