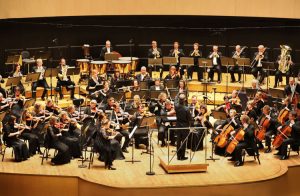 Lahti International
Sibelius Festival

2021
The Lahti Symphony Orchestra's 22nd International Sibelius Festival will take place at the Sibelius Hall from 2–5 September 2021, and its artistic director is Dalia Stasevska, the new principal conductor of the Lahti Symphony Orchestra.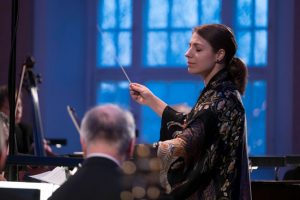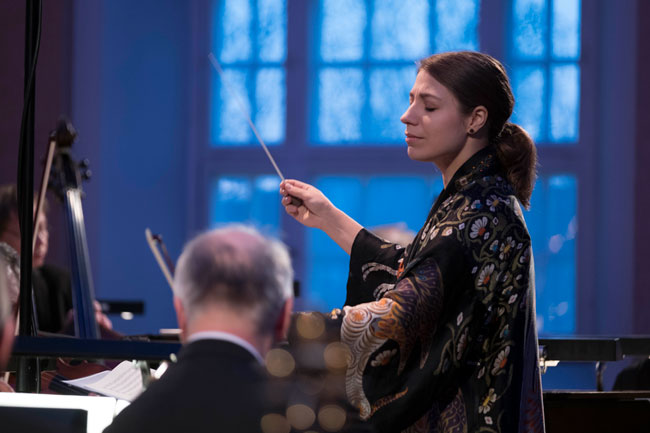 Programmes will be announced later.
Ticket reservations can be made via Sibelius One but no advance payment is required: you just pay for the tickets when you collect them from the Sibelius Hall box office or the ticket agency in the town centre. This is a no-cost service but you must be a member of Sibelius One to use it. You may normally change or cancel your booking without charge simply by letting us know – but if you don't inform us and fail to use seats booked in your name, you may be liable for the costs.
---
For further information please contact andrewbarnett@fireflyuk.net
---
Planning a visit to Finland?
If you're planning a trip to Finland, Sibelius One is always happy to help its members with advice and recommendations about where to stay, what to see and what do do. Drop us a line at info@sibeliusone.com
Save
Save
Save
Save
Save
Save
Save
Save
Save
Save
Save
Save
Save
Save