In alphabetical order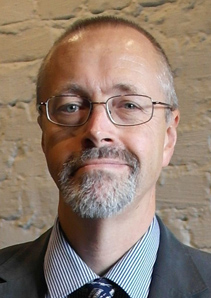 Andrew Barnett is the author of a major biography of Sibelius (Yale University Press, 2007). As advisor to the BIS Complete Sibelius recording project he has participated in many recordings of familiar and unfamiliar music by Sibelius. He has lectured on Sibelius frequently, notably at the 'Sibelius in Korpo' festival. He was a committee member and organizer of the Fifth International Jean Sibelius Conference in Oxford in September 2010, on which occasion he was awarded the Sibelius Medal.
---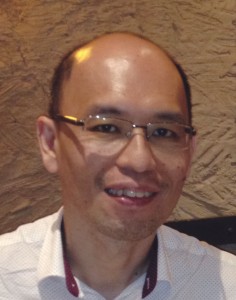 Leon Chia began writing about and championing Sibelius on the internet from 1998, on the Singapore-based online arts magazine The Flying Inkpot. He wrote under the name 'Inkpot Sibelius Nutcase' a pseudonym adopted initially as a jest but which stuck. Over a thousand classical music reviews were pub­lished under his editorship, a large portion devoted to Sibelius which can still be found on the web. Leon now blogs at dustofhue.com and runs a Facebook page on Sibelius.
---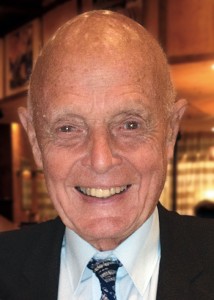 John Davis (1929-2021) was an insatiable record collector and lifelong concert goer, and was long-standing chairman of the Torbay Recorded Music Society. He was interested in Sibelius since the early 1940s, when his father took him into a music shop in Bristol bought him his first record – a 78 of movements from the Karelia Suite – just at the time that news was coming through of the Russian invasion of the Karelian Isthmus. Apart from Sibelius, his principal music interest was the conductor Leopold Stokowski. Over the years he presented many talks on these Sibelius and Stokowski across the UK. He organized many activities, travelling all over Europe and as far afield as Russia.
---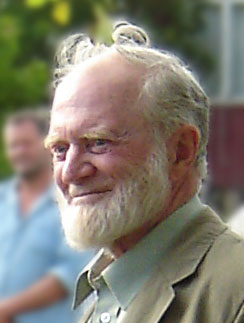 Fabian Dahlström is professor emeritus of musicology at Åbo Akademi, where he worked from 1973 until 1993. He has published the pioneering catalogue of Sibelius's music with commentaries Jean Sibelius: Thematisch-bibliographisches Verzeichnis seiner Werke (Breitkopf & Härtel 2003) and was editor-in-chief of the critical edition of Jean Sibelius's music from 1994 until 2000. In 2005 his edition of Sibelius's diaries (Jean Sibelius dagbok 1909–1944) was published by Svenska litteratursällskapet i Finland, followed in 2010 by his edition of the correspondence between Sibelius and Axel Carpelan, Högtärade Maestro! Högtärade Herr Baron! In addition Fabian Dahlström, who has also appeared as a clarinettist and recorder player, is the author of numerous other historical works and musical editions (on subjects including the clarinettist and composer Bernhard Henrik Crusell), and he has contributed to the major reference work Suomen musiikin historia.
---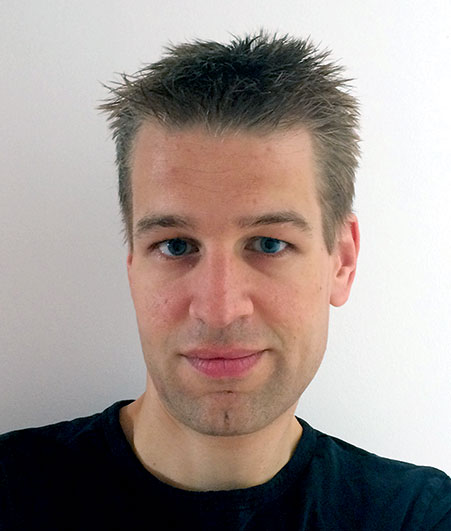 Rob Ebbers is a software engineer from Aalten, The Netherlands. Also an amateur trombonist, his first encounter with the music of Sibelius was playing Pohjola's Daughter in the Dutch national student orchestra, leading to com­pulsive Sibelius record collecting, and attending Sibelius concerts in The Nether­lands, Belgium and Germany. Every year, he tries to combine his pilgrimage to the Sibelius Festival in Lahti with at least one long trek through the Finnish wilderness.
---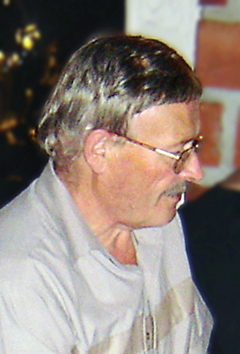 Peter Frankland was born and raised in Bury, near Manchester, and became interested in Sibelius as a teenager during the mid-1950s after hearing a performance of Finlandia on the radio. He learned the trumpet with the Bury Concert Band but his growing love for Sibelius and his music soon became an all-consuming passion. Among his writings are articles for Musical Opinion in 2012 and 2015. Peter Frank­land also enjoyed painting, and  produced a number of pictures inspired by the music of Sibelius.
---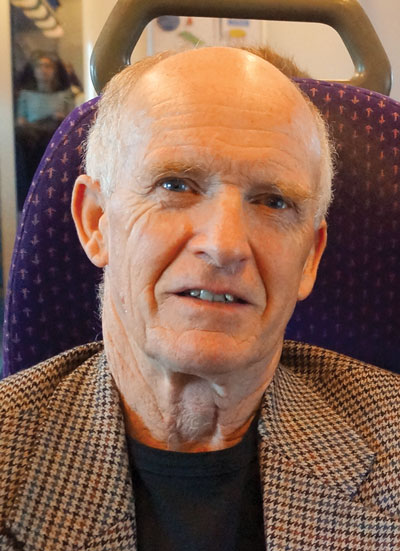 Geoffrey Hayes was born in Melbourne, Australia, in 1942. He studied at Mel­bourne University and worked at the Australian Bureau of Statistics from 1966 until 1995. He is known for his extensive knowledge of Sibelius's music and he has been a programmer and presenter at the community radio station 3MBS in Mel­bourne since 1986.
---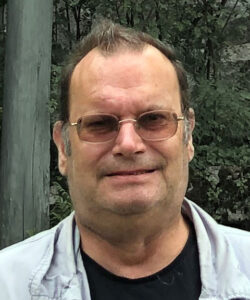 Ian Maxwell was born in Isleworth in 1958. Having been introduced to music by Puccini's Tosca and La Bohème, he came to love the music of Sibelius in the late 1970s. He has lived in Cheltenham since 1974. Having been involved with fact-checking and proofreading for the BIS Sibelius Edition and for Andrew Barnett's biography of the composer, he has devoted himself to working on a comprehensive Sibelius discography since 2014. He also liaises with the publisher Breitkopf & Härtel on behalf of Sibelius One.
---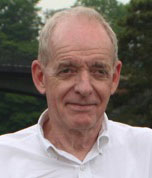 Ronald Powell read music at King's College, London in the 1960s before pursuing a career in the law. He is now retired and lives in London.
---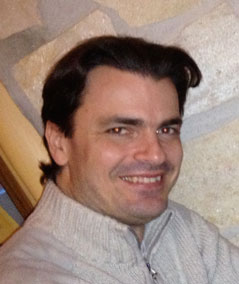 Born in Toronto, Michael Roháč received a Masters in Conducting at the University of Toronto in 2001, in the class of Raffi Armenian. Between 2004 and 2011 Michael Roháč was music director of the West Bohemian Symphony Orchestra (Západočeský symfonický orchestr), the oldest orchestra in the Czech Republic. During his time with the orchestra he revitalized the orchestra's operations, redefining its subscription and promenade season. Currently, Michael Roháč is a regular guest conductor with many orchestras in the Czech Republic. In cooperation with the Finnish Embassy in Prague, his lectures and concerts on Sibelius's music have become the core of his activities in the Czech Republic and abroad. In June 2014, he recorded Sibelius's Valse triste and Kurkikohtaus with the Czech Radio Symphony Orchestra in Prague. He also runs the online Sibelius Forum.
---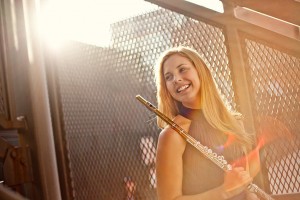 Eva Ryan is an emerging orchestral and solo artist, and co-principal flautist of the Lahti Symphony Orchestra. Previously, she was principal flautist of the Des Moines Symphony. She has also performed with the Chicago Symphony Orchestra, New World Symphony and the Spoleto Festival USA Orchestra. She has worked with conductors including Kurt Masur, Esa-Pekka Salonen and Osmo Vänskä, and has appeared as a concerto soloist in Nielsen's Flute Concerto. Originally from Charlottesville, Virginia (USA), Eva received her Bachelor of Music cum laude from Northwestern University, and her Master of Music in Orchestral Flute from Manhattan School of Music.
---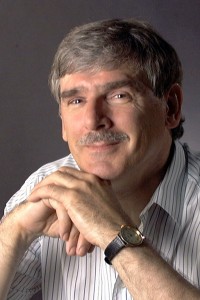 Douglas Whittet is professor of Physics and Astronomy at Rensselaer Polytechnic Institute in Troy, New York. Originally from the United Kingdom, he discovered a lifelong passion for the music of Sibelius as a direct result of his childhood interest in astronomy: the first piece by Sibelius he heard was 'At the Castle Gate', the theme music of the BBC television programme The Sky at Night. In recent years he has combined these interests in a study of other links between the composer and astronomy.