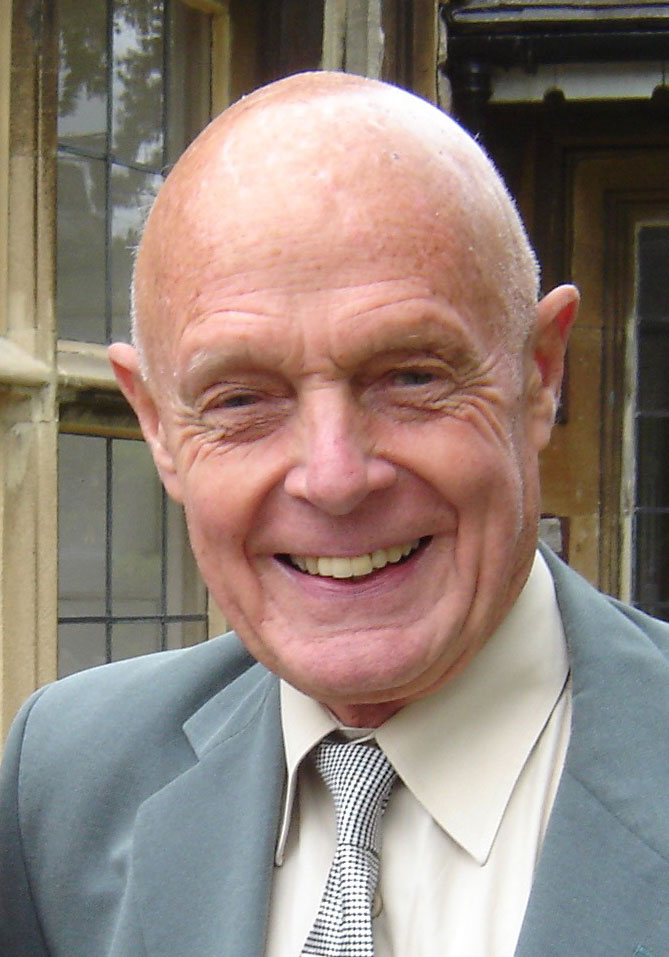 John Davis, President of Sibelius One, passed away on 27 October at the age of 92.
John was interested in Sibelius since the early 1940s, when his father took him into a music shop in Bristol bought him his first record – a 78 of movements from the Karelia Suite – just at the time that news was coming through of the Russian invasion of the Karelian Isthmus. He was heavily involved with the Torbay Recorded Music Society for over half a century and co-ordinated large music groups travelling in the UK and internationally.
John's first 'live' concert experience was watching Sir Henry Wood conduct Tchaikovsky's Fifth Symphony in the Pump Rooms in Bath in the early part of the war. His parents were both musicians, his mother being a former LRAM piano tutor (her pièce de résistance was the Sibelius Romance in D flat major – his initiation into the piano world of Finland's greatest composer) and his father a church organist. After the family moved from London to the Bristol area during the war, John's father went around various churches repairing and tuning organs, and at this time John himself developed a keen love for and interest in this instrument. Right from his earliest samplings of classical music on disc, John was an avid fan of the Phila­del­phia Orchestra and Leopold Stokowski.
As well as being devoted to music, John enjoyed a distinguished career in the Royal Navy and as a driving test examiner, conducting over 32,000 tests.
After moving to South Devon, he joined the Torbay Gramophone Society (later to become the Recorded Music Society) in 1958 and soon became embroiled in its management. This  led him to present programmes nationwide with subjects including Sibelius, Stokowski and music for orchestra and organ. In 1970 he was a founder of the Torbay Musical Weekends, held at the sumptuous Palace Hotel in Torquay; in this context he worked with guest presenters of the highest calibre including Sir Georg Solti and Sir David Willcocks.
In the 1960s he started co-ordinating groups to attend 'live' concerts across this country, particularly in Birmingham, Exeter and London. A trip to Prague to hear the Czech Philharmonic Orchestra play Má vlast by Smetana was the start of a whole series of group musical trips to Europe and the USSR.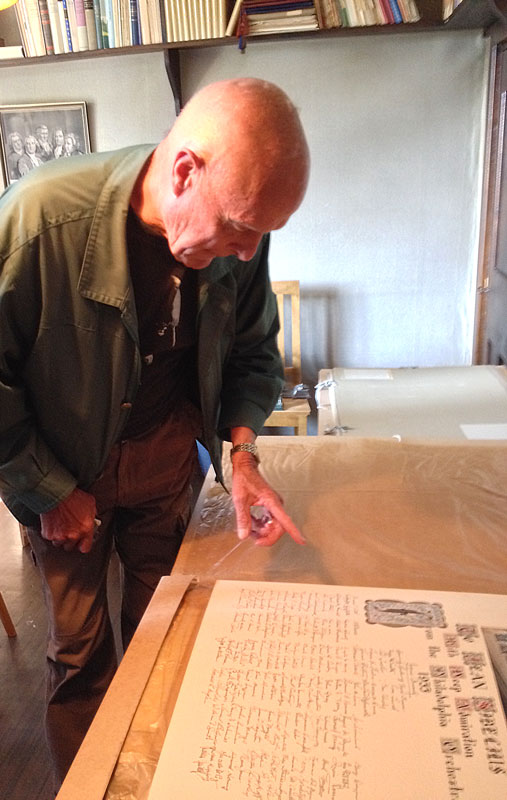 From 2001 onwards he was a regular attendee at the Lahti Sibelius Festival, and in 2006 he also visited the Sibelius Festival on the island of Korpo. He sponsored organ pipes in both Symphony Hall in Birmingham and the Sibelius Hall in Lahti, and was privileged to attend the inauguration of the organ in the Sibelius Hall. He became President of Sibelius One when the organization was founded in 2014 and held that position for the rest of his life.
John's knowledge of and enthusiasm for music were as legendary as they were infectious, and his good humour and kindness will be fondly remembered by all those lucky enough to meet him. He is survived by his wife Christine, daughter Julia, son Edward and four grandchildren.