Below is a series of more or less outlandish statements about Sibelius. Some are true, some are lies. Can you tell which is which?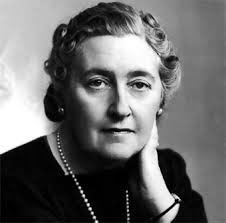 1. Sibelius corresponded with Agatha Christie in the late 1920s, in the course of which Christie compared her writing to 'an incredible sausage machine'.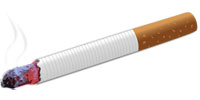 2. Sibelius refused to allow his daughter Katarina to smoke at Ainola because he didn't like the smell of her cigarettes.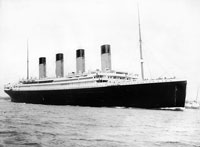 3. Sibelius's second cousin Marta Hiltunen, aged 18, drowned on the Titanic in 1912.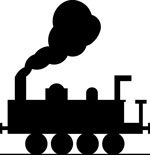 4. One of Aino Sibelius's cousins lost both her legs in a train accident in 1896.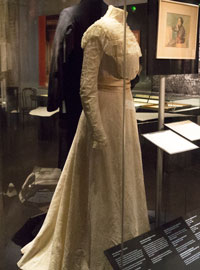 5. When Sibelius married Aino Järnefelt, she was supposed to wear a necklace with her wedding dress – but she didn't, as Sibelius had forgotten to bring the necklace with him.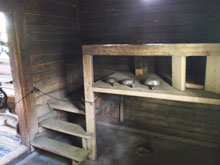 6. Aino Sibelius once hid in the sauna to avoid unwanted visitors.


7. When the Russians imposed the Postal Manifesto in Finland in 1890, Sibelius immediately stockpiled a huge quantity of Finnish postal stamps.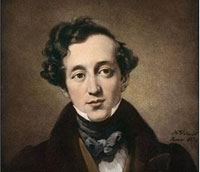 8. 'And should the wonderful ego pass over Mendelssohn's inspirational music, ideally forged for the theatre? Let it be so!' In this diary entry from 1 April 1910, Sibelius admits 'borrowing' a theme from Mendelssohn's Midsummer Night's Dream for his own King Christian II.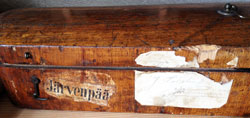 9. During the First World War Sibelius was sent a leg of lamb obtained on the black market: it was packaged in a violin case to lessen the risk of its being stolen en route.

10. Axel Carpelan once tried to prevent Sibelius from eating potatoes at lunch, as he was worried about the composer getting fat.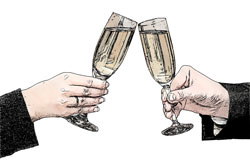 11. Sibelius was once refused a short-term tenancy in Järvenpää because of his reputation as a drinker and bon viveur.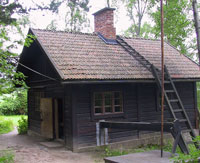 12. Aino Sibelius was such a skilled craftswoman and carpenter that she built the sauna at Ainola by herself.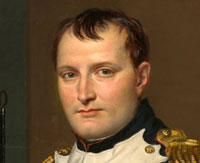 13. In 1892 Sibelius and his former schoolfriend Walter von Konow collaborated on an unpublished opera on the subject of Napoleon.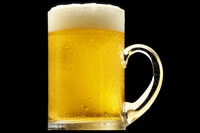 14. When Sibelius was a student in Berlin, his doctors advised him not to drink beer.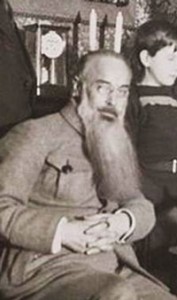 15. Sibelius's friend Sigurd Wettenhovi-Aspa described the finale of the Fourth Symphony as 'a couple of explosive world catastrophies. Probably they are extinguished dark suns which crash together… the regular rocking of ether waves'.
Photo credits:
1, 8, 10, 12, 15. Wikimedia Commons
3, 13, 14. Public Domain
5. Leon Chia
6, 9. Sibelius One

Save