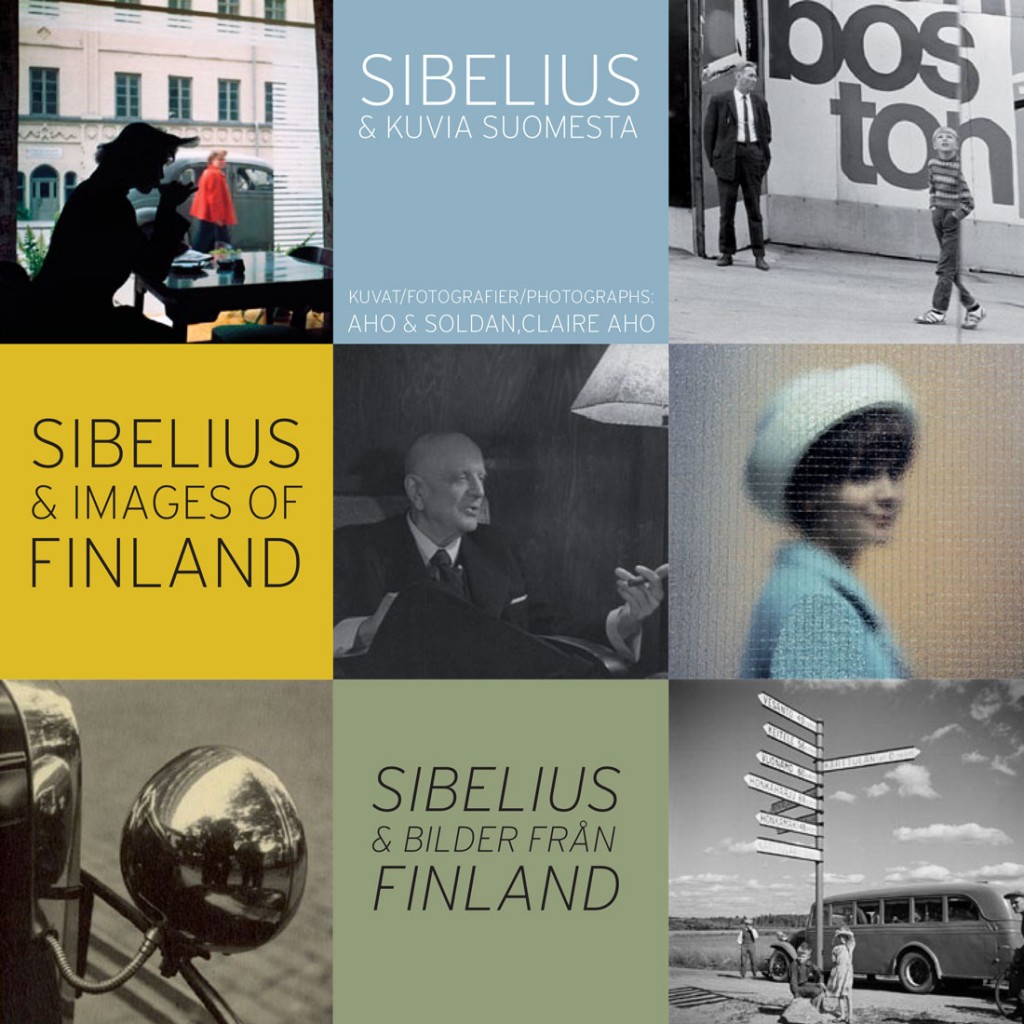 Six simultaneous photo exhibitions by Aho & Soldan and Claire Aho: Sibelius & Images of Finland will open at the Academic Bookstore, Keskuskatu 1, Helsinki, in June 2015.
The exhibition will be opened at a private ceremony on on 3rd June 2015 by the wife of the President of the Republic of Finland, Mrs Jenni Haukio.
The exhibition is a sister exhibition to the five photo exhibitions also named Claire Aho: Sibelius & Images of Finland which opened at the Helsinki AIrport, Terminal 2, gate 37 on 15th January. It will run until  31st December 2015.
Click HERE for the exhibition flyer.
E-mail: info@ahosoldan.com
Web site: http://www.ahosoldan.com/home.html
Related web sites:
http://www.claireaho.com/
http://www.juhaniaho.com/
http://www.vennysoldan.com/
All AHO & SOLDAN ® material is protected by copyright, © Jussi Brofeldt.
All rights reserved.
Source: Aho & Soldan / Jussi Brofeldt