This page is the home of a collection of articles about Sibelius's theatre music by Eija Kurki D. Phil.
Eija Kurki published her dissertation Satua, kuolemaa ja eksotiikkaa. Jean Sibeliuksen vuosisadan alun näyttämömusiikkiteokset (Fairy-tale, Death and Exoticism. Jean Sibelius's Theatre Music from the Beginning of the 20th Century) in 1997 and has subsequently continued her research, uncovering much previously unknown information about the plays, Sibelius's fascinating scores and their performance history, writing numerous articles in various specialist publications both in Finland and internationally (e.g. Sibelius Studies, Cambridge University Press 2001). She has written the booklet notes for several world première recordings of Sibelius's music on the BIS label, texts that have won praise from leading Sibelians such as Robert Layton.
Since 2017 she has also been researching the Swedish-born theatre composer Einar Nilson (1881–1964), his life and work with director Max Reinhardt. Her ground-breaking article about Nilson's music is also available on this page (click here or below).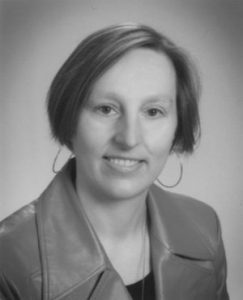 Eija Kurki
---
Click the links below to read the articles (these will open on a new page):
---
Related article by Eija Kurki:
---
Keywords:
Belshazzar's Feast, Belsazarin pidot, Belsazars gästabud, The Lizard, Ödlan, Sisilisko, Jedermann, Everyman, Jokamies, Kuolema, Death, Pelléas et Mélisande, Scaramouche, The Language of the Birds, Die Sprache der Vögel, Lintujen kieli, Fåglarnas språk, Eija Kurki, Sibelius, Procopé, Lybeck, Järnefelt, Maeterlinck, Knudsen, Einar Nilson, Max Reinhardt