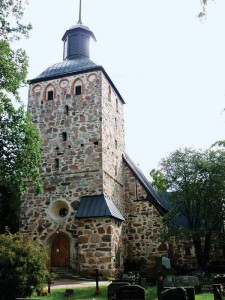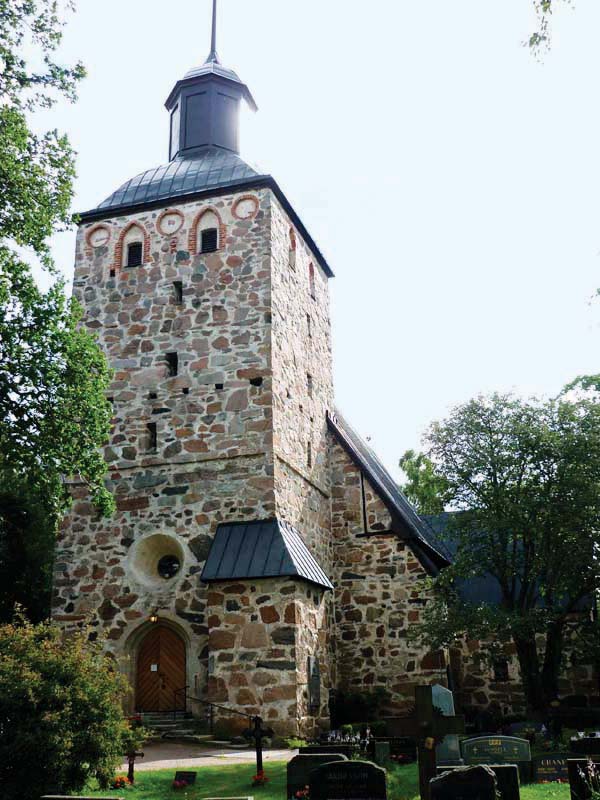 The Sibelius & Korpo festival, in the Turku archipelago, will take place on 17th–19th July 2015. Held in the small island village where Sibelius spent the summer holiday in 1887, this gem of a festival features concerts in the village's 13th-century stone church and at Korpo gård, where Sibelius himself made music together with his family and friends in 1887.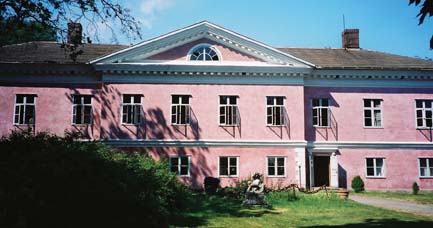 Musicians at the 2015 festival include the Flinders Quartet from Melbourne, Australia, leading singers including Hedvig Paulig, Monica Groop and Gabriel Suovanen, the choirs Brahe Djäknar (male voices) and Florakören (women's voices), and the pianist Folke Gräsbeck, who is also artistic director of the festival. This year's festival is devoted exclusively to works by Sibelius, including a wide selection of his string quartet music, the Piano Quintet in G minor and the opera Jungfrun i tornet (The Maiden in the Tower) in the composer's own version with for soloists, choir and piano.
Further information will be posted later. If you are interested in attending the festival please contact gm@sibeliusone.com.