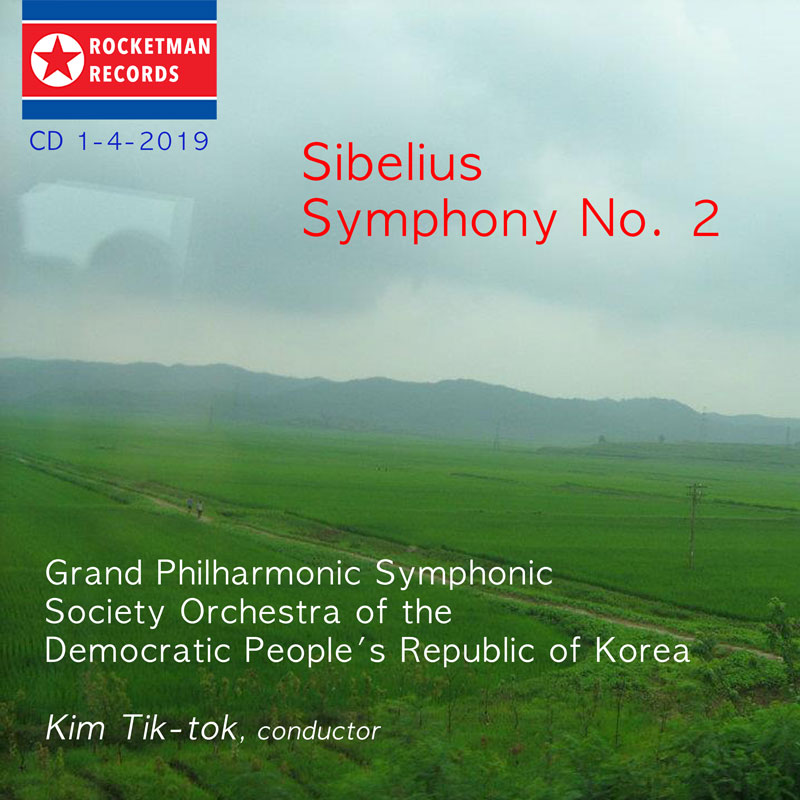 Sorry! This news item was am April Fool!
But you're very welcome to purchase our disc of Sibelius songs with Hedvig Paulig and Folke Gräsbeck – click here for more information.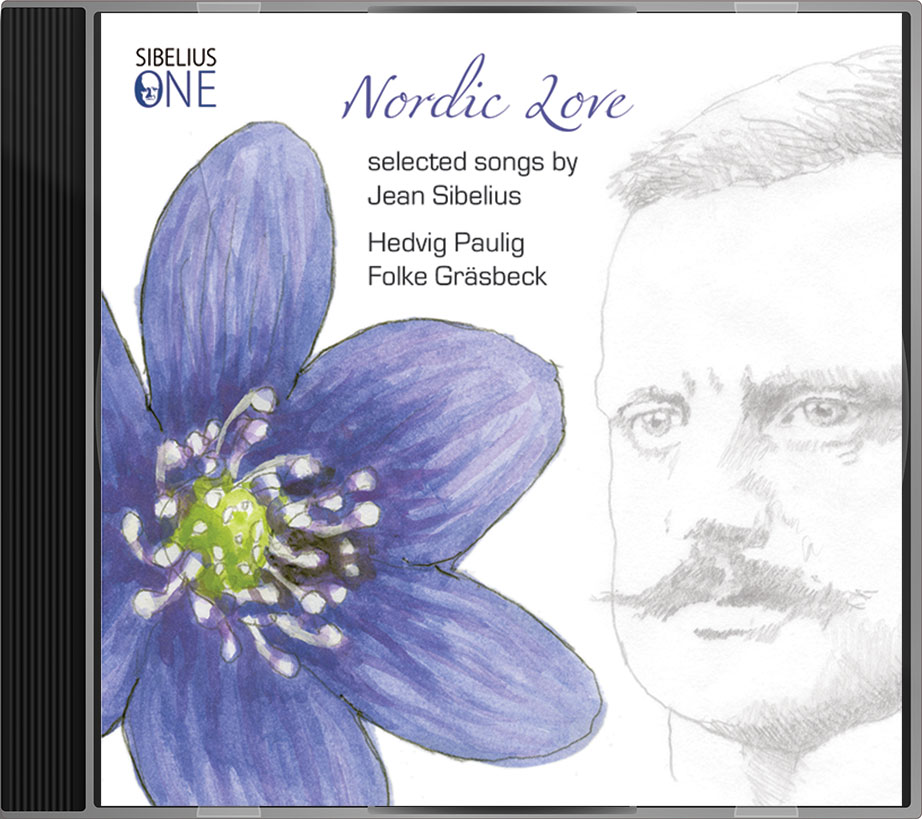 You don't have to be a member of Sibelius One to get the CD – but if you'd like to join, click this link.