The answers…
Part One: Location Photos
1.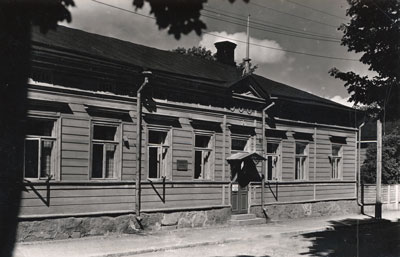 b) The house in Hämeenlinna where the teenage Sibelius lived, 1875–86
---
2.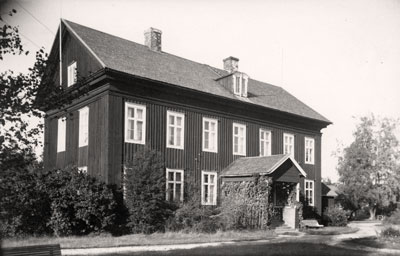 b) Tottesund Manor, where Sibelius married Aino Järnefelt in 1892
CC BY 4.0. SLS /  Erik Hägglunds fotosamling
---
3.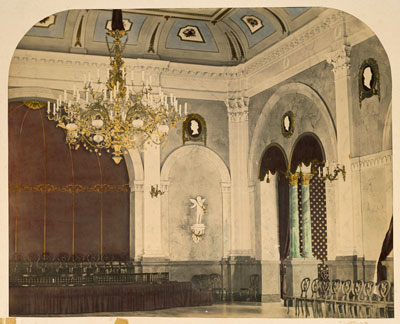 a) Inside the Seurahuone, Helsinki, where the Karelia music was premièred in 1893
CC BY 4.0. Helsingin kaupunginmuseo
---
4.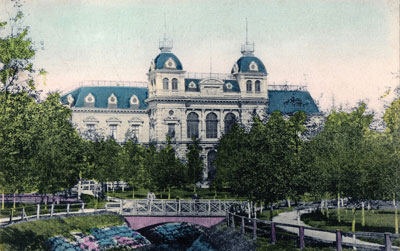 c) The Seurahuone in Oulu, where Sibelius conducted in 1904 and 1906
---
5.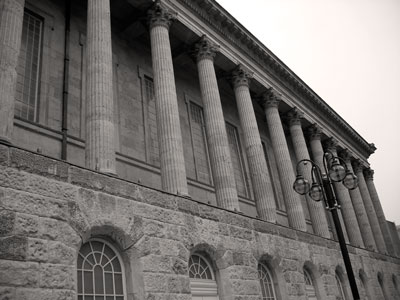 b) Birmingham Town Hall, where Sibelius conducted his Fourth Symphony in 1912
Photo by Elliott Brown. Creative Commons Attribution 2.0 Generic licence
---
6.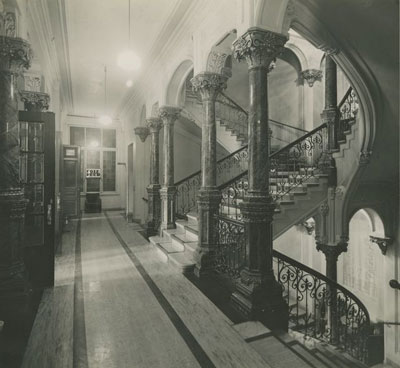 c) In the Hotel Kämp, Helsinki, one of Sibelius's favourite watering holes
CC BY-ND 4.0. Hotelli- ja ravintolamuseo

---
7.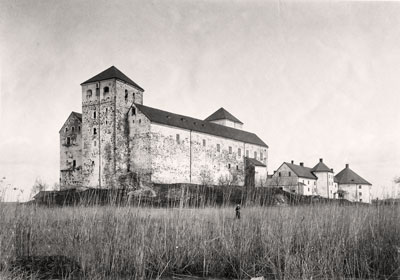 a) Turku Castle, site of Duke Johan's Court (Press Celebrations Music / Scènes historiques: Festivo)
Public Domain. Photo: Ståhlberg, Helsinki
---
Part Two: Word Search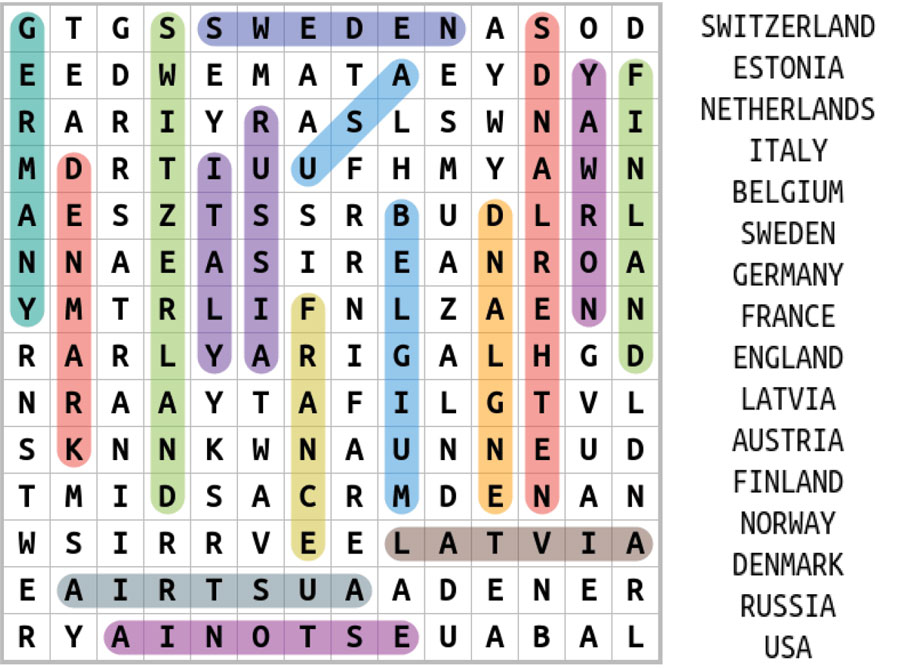 Puzzle © https://thewordsearch.com
---
Happy New Year!