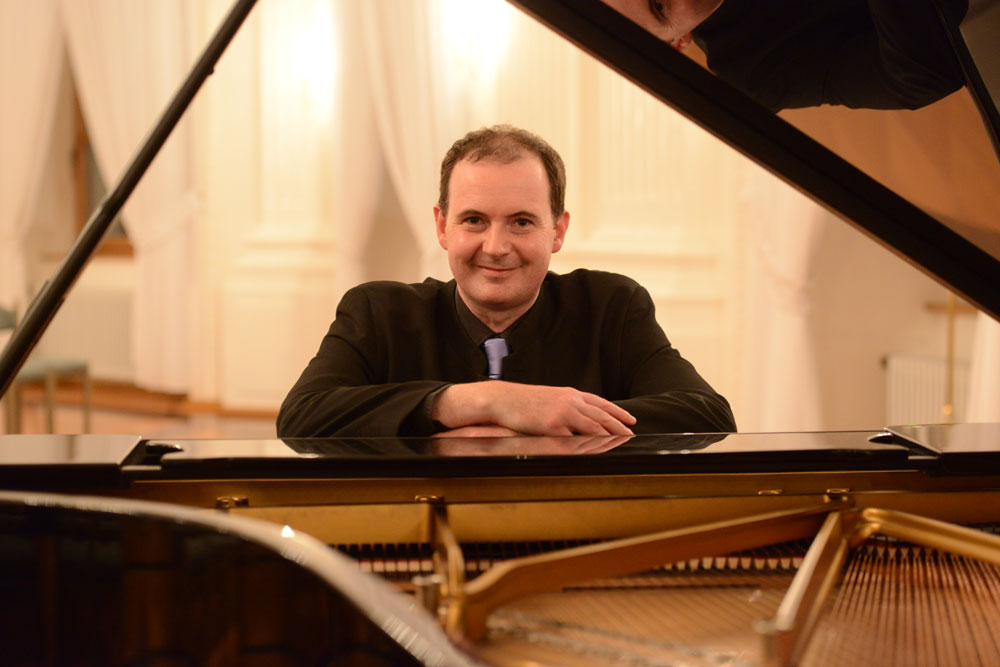 Don't miss the concert by the acclaimed pianist Joseph Tong at St John's Smith Square, London, at 7.30 pm on 20 September 2017, marking the launch of his second Sibelius piano music CD.
The programme is:
Grieg  Stimmungen, Op. 73
Schumann  Fantasie in C major, Op. 17
Sibelius  Valse triste, Op. 44
Sibelius   5 Characteristic Impressions, Op. 103
Sibelius   Sonata in F major, Op. 12
Further information and booking: click here.
The new CD includes the above-mentioned works by Sibelius plus the three Sonatinas, Op. 67, Eight Bagatelles, Op. 97, and Four Lyric Pieces, Op. 74.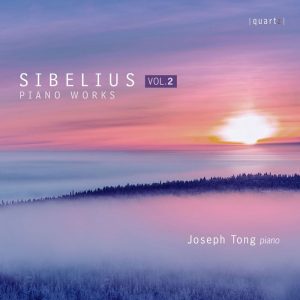 The previous CD in the series contains the following repertoire: Kyllikki; Five Pieces ('The Trees'); Five Pieces ('The Flowers'); Five Roman­tic Pieces, Op. 101; Five Esquisses, Op. 114; Two Ron­dinos; Finlandia (Quartz QTZ 2111).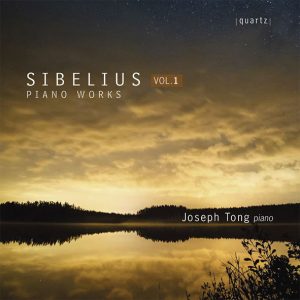 Save
Save
Save
Save
Save
Save
Save
Save