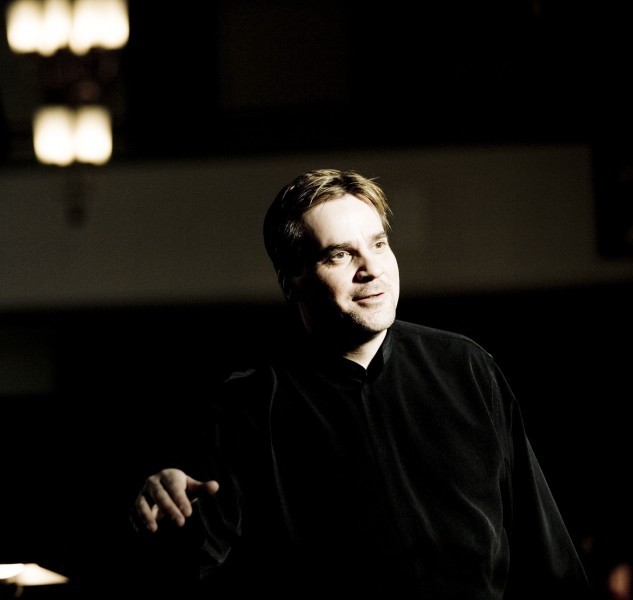 The Helsinki Philharmonic Orchestra and conductor John Storgårds will be performing an all-Sibelius programme in Birmingham on Thursday 10 December 2015 (7.30 pm) at Symphony Hall, Birmingham.
The programme will consist of the following works:
En saga
Violin Concerto
Karelia Suite
Symphony No. 7
The soloist in the Violin Concerto will be the winner of the 2015 International Jean Sibelius Violin Competition.
At 6.15 pm there will be a pre-concert conversation with John Storgårds.
Ticket prices start at £9.50, and can be booked online by clicking here, or by calling the Box Office on 0121 345 0600.