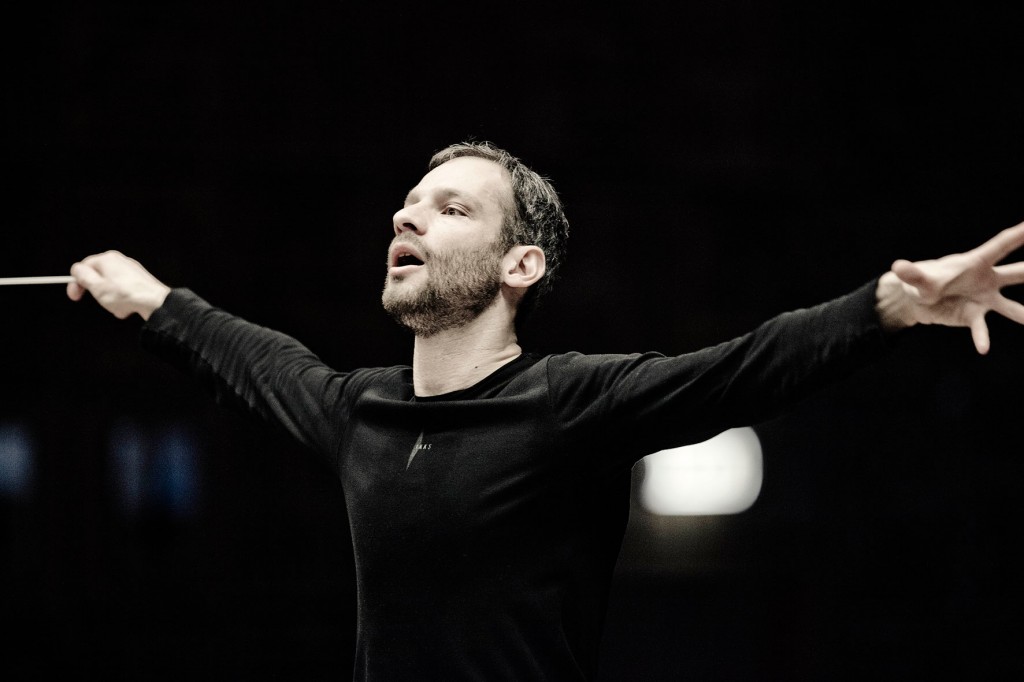 The Lahti Symphony Orchestra's 17th International Sibelius Festival will take place at the Sibelius Hall in Lahti on 8th–11th September 2016. The three orchestral concerts will be conducted by the orchestra's chief conductor and the festival's new artistic director, Dima Slobodeniouk. The full programme for the festival – including chamber music concerts and other Sibelius-themed events – will be published later.
Programmes for the 2016 Sibelius Festival's orchestral concerts
Thursday 8th September 2016
Pohjola's Daughter
Tapiola
Symphony No. 1
Friday 9th September 2016
The Dryad
The Tempest, concert suite
Symphony No. 4
Saturday 10th September 2016
Pan and Echo
Pelléas et Mélisande
Symphony No. 3
Slobodeniouk: 'Not everything in music can be – or needs to be – explained'
The conductor Dima Slobodeniouk believes in music in its own right, and in its power as an absolute art form. 'In my opinion Sibelius's works prove that not everything in music can be – or needs to be – explained. Of course historical facts can deepen our understanding, but the music itself remains the primus motor', says Slobodeniouk. 'For the orchestral concerts at the 2016 Sibelius Festival I have chosen works from different periods that, I feel, speak to each other. One of the programmes consists of works that Sibelius composed in successive years: Pelléas et Mélisande in 1905, Pan and Echo in 1906 and the Third Symphony in 1907. I feel that there is such a clear thread that unites them all that I could not fail to play them in proximity to each other. In the other orchestral programmes I have aimed both for contrasts and for musical affinities.'
Sibelius One will be organizing a group booking for the 2016 Sibelius Festival. Details will be announced in due course.
Source: Lahti Symphony Orchestra press release