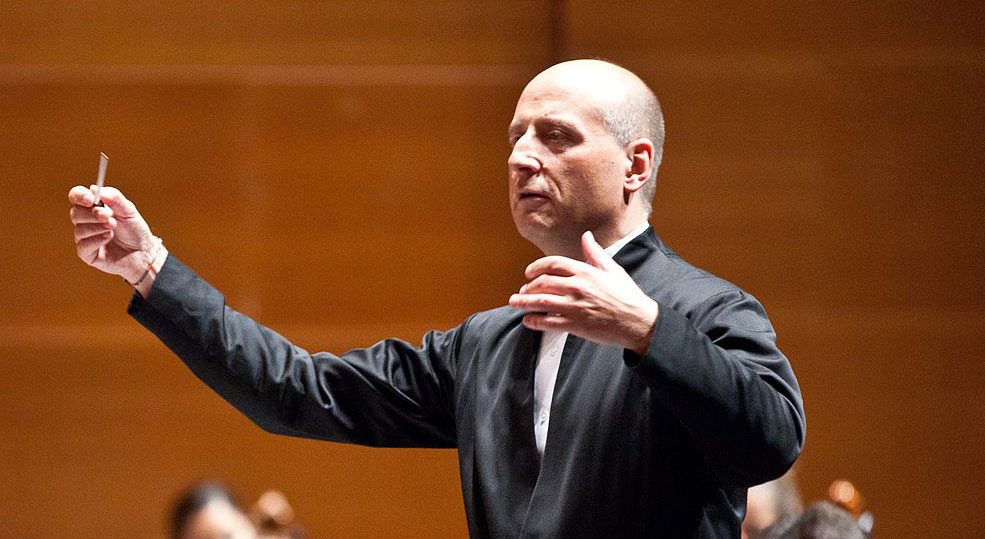 The Sibelius Society of Finland has awarded the prestigious Sibelius Medal to the Estonian Paavo Järvi, musical director and chief conductor of the Orchestre de Paris.
The Sibelius Medal was presented to Paavo Järvi in Paris by the Finnish Ambassador to France, Mr Risto Piipponen, at the opening concert of the new season of the Orchestre de Paris on 9th September, on which occasion the orchestra and Paavo Järvi performed Sibelius's Symphony No. 5.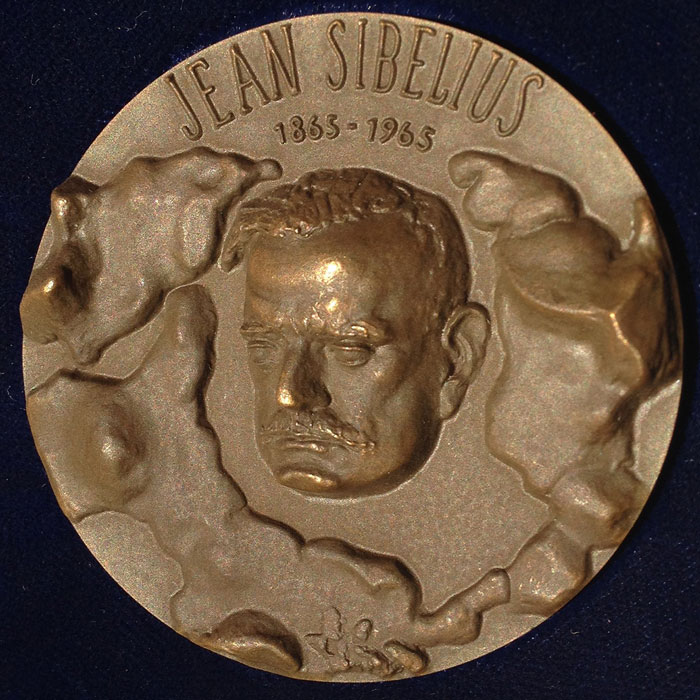 The Sibelius Society of Finland commented: 'Paavo Järvi has promoted the music of Sibelius with great talent in concerts which he has conducted throughout the world and particularly in France. With his passion and drive he is making history by recording the complete Sibelius symphony cycle with the Orchestre de Paris – a project so far never undertaken by any other French orchestra. His existing discography includes important Sibelius recordings which have gained international critical acclaim.'
This is the second time the Sibelius Medal is awarded to a conductor during the Sibelius 150th anniversary year. Sir Simon Rattle, chief conductor of the Berlin Philharmonic Orchestra, received the medal in May in Berlin.
The medal was designed by Eila Hiltunen (1922–2003), who was also responsible for creating the Sibelius Monument in Helsinki.
Source: http://www.paavojarvi.com/