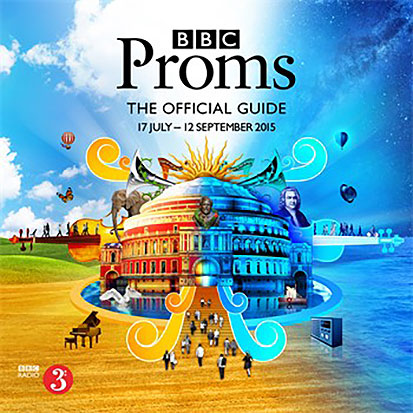 Programmes for the BBC Proms 2015 have been announced.
Works by Sibelius at this year's Proms are Belshazzar's Feast (BBCSO/Oramo, at the First Night), all seven symphonies (Nos 1 & 2: BBC Scottish SO/Dausgaard; Nos 3 & 4: BBC Scottish SO/Volkov; Nos 5, 6 & 7: BBCSO/Vänskä), the Violin Concerto (Julian Rachlin/BBC Scottish SO/Volkov), Tapiola (BBCSO/Oramo), En saga and Kullervo (Rusanen-Kartano, Torikka, Polytech Choir, BBCSO/Oramo).
Full information about the concerts and tickets bookings: click here.