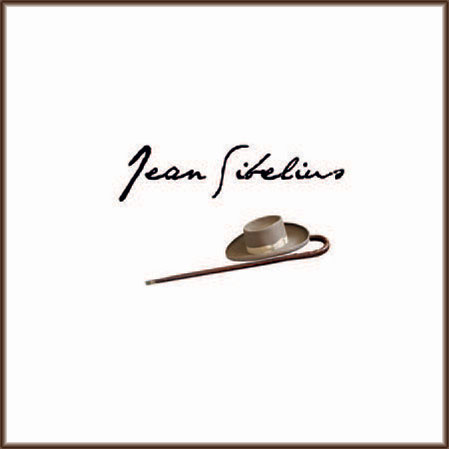 Jean and Aino Sibelius spent their honeymoon in 1892 at Monola, near Lieksa in North Karelia. Most of the works heard on this new disc (published in January 2015) were composed around the time of their honeymoon and bear the imprint of the landscapes of Lake Pielinen and North Karelia.
The recording includes new arrangements of works including Finlandia and the Karelia Suite.
Part of the income from the recording will help to finance the renovation of the building in which Sibelius stayed at Monola, via the Lieksa-Pielisjärvi Society.
A launch concert for the recording will take place at the Järvenpää Hall at 4 pm on Sunday 18th January 2015.
Programme and performers:
1. Valse triste, Op. 44 No. 1
2. Souvenir, Op. 99 No. 3
3. Granen (The Spruce), Op. 75 No. 5
4. Impromptu, Op. 5 No. 5
5. Drömmen (The Dream), Op. 13 No. 5
6. Kullervon valitus (Kullervo's Lament) from Op. 7
7. Kyssens hopp (The Kiss's Hope), Op. 13 No. 2
8. Till Frigga (To Frigga), Op. 13 No. 6
9. Under strandens granar (Under the Fir-Trees), Op. 13 No. 1
10–12. Karelia Suite, Op. 11
13. Finlandia, Op. 26
Jussi Makkonen, cello [1–5, 10–13]
Nazig Azezian, piano [1–13]
Annastiina Tahkola, mezzo-soprano [7–9]
Esa Ruuttunen, baritone [6]
Susanna Mieskonen-Makkonen, violin [10–12]
Arrangements: Matti Makkonen
Music video: Sibelius: Impromptu, Op. 5 No. 5
Catalogue number: Charmi-01
To order the disc, click here.