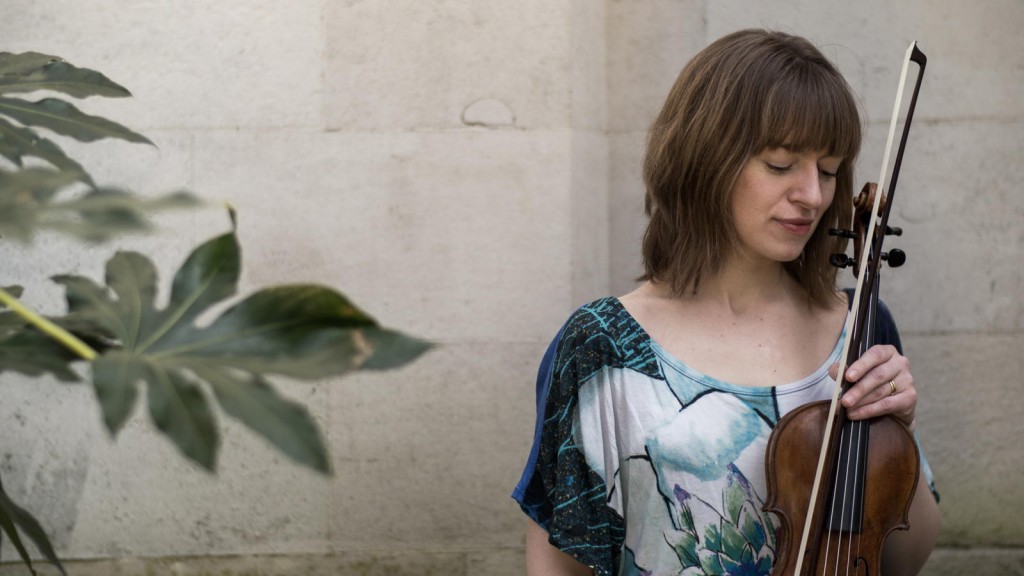 As a celebration of the 150th anniversaries of Sibelius's and Nielsen's birth, the duo Fenella Humphreys (violin) and Nicola Eimer (piano) will be performing at the Purcell Room, QEH, Southbank Centre in London on Wednesday 4th February at 7.45 pm.
In addition to playing works by Sibelius and Nielsen, the duo has commissioned a new short set of British pieces, inspired by and taking the movement titles of Sibelius's Five Pieces, Op. 81. The composers for these pieces are Cheryl Frances-Hoad, David Knotts, Matthew Taylor, Alasdair Nicolson and Anthony Powers.
Wednesday 4th February 2015, 7.45 pm
Purcell Room at QEH, Southbank Centre
Sibelius: Five Pieces, Op. 81
Nielsen: Sonata No. 2, Op. 35
Sibelius: Sonatina, Op. 80
Five Pieces – by Cheryl Frances-Hoad, Alasdair Nicolson, Matthew Taylor, David Knotts and Anthony Powers (world première)
Sibelius: Four Pieces, Op. 115
Fenella Humphreys, violin · Nicola Eimer, piano
A recording by Fenella Humphreys and Nicola Eimer of Sibelius's Sonatina is in preparation, for release later in 2015.
---
Fenella Humphreys will also be performing Sibelius's Violin Concerto at concerts in Chatham (28th February), Colchester (21st March) and London (28th & 29th March)