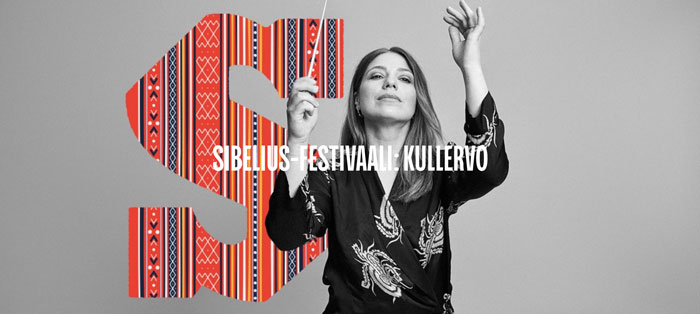 The 2021 Sibelius Festival in Lahti begins today, 2 September 2021, with music by Timo Alakotila and Sibelius's Kullervo, with the Lahti Symphony Orchestra conducted by Dalia Stasevska.
Audience numbers are restricted by Covid-19 regulations and the pandemic has prevented Sibelius One from organizing its usual group visit to the festival.
Click here for a list of the festival's programmes.
The main concerts can, however, be seen online at the orchestra's website/ClassicLive or on YouTube.
Link to the orchestra's website/ClassicLive: https://www.sinfonialahti.fi/classiclive/
Link to the orchestra's YouTube page: https://www.youtube.com/user/lahtisymphony/featured
Image from Lahti Symphony Orchestra website