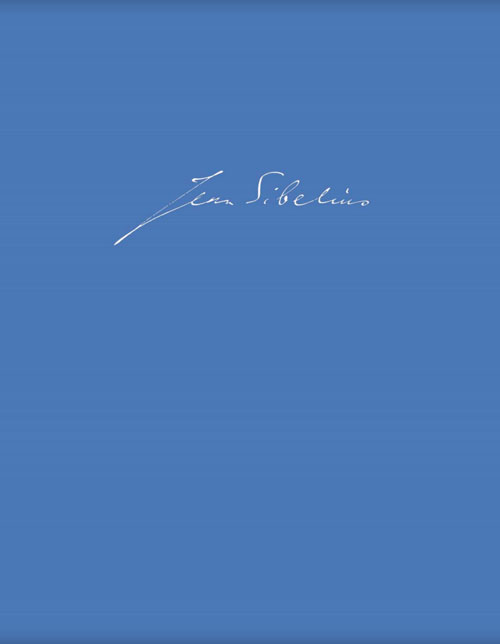 Coming soon from Breitkopf & Härtel's JSW (Jean Sibelius Werke) series is the critical edition of the Sixth Symphony, Op. 104, edited for the project by Kai Lindberg.
Breitkopf & Härtel's website comments:
'Symphony, symphonic poem, fantasy, or something else entirely different? For a long time while working on the Sixth Symphony, Sibelius was not certain what his new orchestral work was now about to become or what to call it. He had to interrupt work on the symphony time and again during the Finnish civil war and because of financial difficulties that forced him to earn a living with "little things". So, it is not surprising that many small ideas for other works repeatedly culminated in the Sixth. In a letter to a friend, he describes his early ideas for the work: "The 6th symphony is wild and turbulent in character. Gloomy with pastoral contrasts. Probably in 4 movements with a conclusion growing into a dark orchestral shower in which the main theme drowns." The editor Kai Lindberg now presents the definitive version within the context of the Sibelius Complete Edition.
Click here for Breitkopf & Härtel's website:
Catalogue number: SON 633 (Series I (Orchestral Works), Vol. 7:
Symphony No. 6, Op. 104 edited by Kai Lindberg
Series edited by the National Library of Finland and the Sibelius Society of Finland