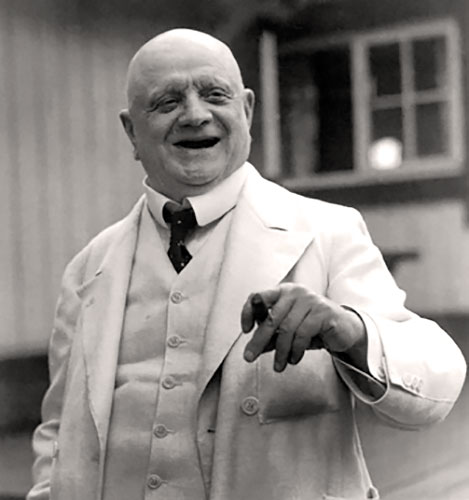 A new addition to the Sibelius One website is Sibelius Reconsidered, presenting papers from the Fifth International Jean Sibelius Conference, held in September 2010 in Oxford, UK. Included here are in-depth articles by leading scholars on Sibelius reception, analyses and sketch studies of his works, discussions of his position in the early 20th-century music as well as his relationship to the political events of his time.
The papers may be downloaded free of charge.
Authors who have contributed papers are:
Barry Wiener; Ilkka Oramo; Timothy L. Jackson; Veijo Murtomäki; Antti Vihinen; Folke Gräsbeck; Tim Howell; Marc Vignal; Mart Humal; Sakari Ylivuori; Ron Weidberg; Timo Virtanen; Colin Davis; Tuija Wicklund; Nors S. Josephson; Olli Väisälä; Les Black; Kerri Kotta
Click here to visit this section of the website and download the articles.