Congratulations to two of Finland's foremost conductors (and most distinguished Sibelius interpreters), who have been appointed to prestigious new positions.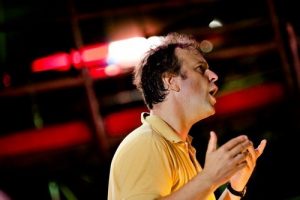 Sakari Oramo, principal conductor of the BBC Symphony Orchestra, Royal Stockholm Philharmonic Orchestra, Ostrobothnian Chamber Orchestra and West Coast Kokkola Opera, has been appointed Professor of Orchestral Training and Orchestral Conducting at the Sibelius Academy of the University of the Arts Helsinki for the five-year period (2020–24). He succeeds Atso Almila, who will retire when his term expires in 2019. Kaarlo Hildén, Dean of the Sibelius Academy, remarks: 'We are privileged to have someone like Sakari take over this distinguished professorship.' For further information click here.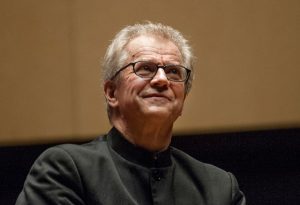 Osmo Vänskä has been appointed as the honorary conductor of the Iceland Symphony Orchestra. He has been the orchestra's principal guest conductor since 2014, and from 1993 to 1996 was its chief conductor. Arna Kristín Einarsdóttir, executive director of the Iceland Symphony Orchestra, commented: 'It is a true honour for the Iceland Symphony Orchestra and a recognition of the work we do that Osmo Vänskä has accepted the title as our Honorary Conductor… He is, without a doubt, one of the most important conductors this orchestra works with. We certainly look forward to making music with Osmo in the future.' For further information click here.
Save
Save
Save
Save
Save
Save
Save
Save