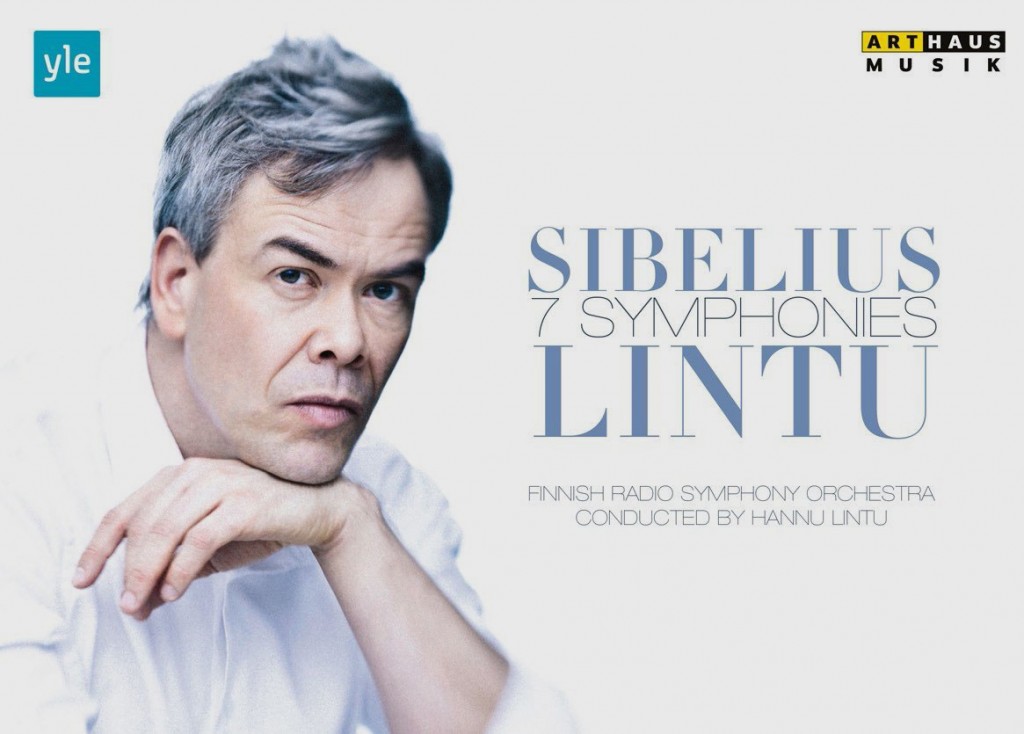 On the occasion of Jean Sibelius's 150th birthday a new five-disc DVD edition from Arthaus Musik offers live recordings of the composer's seven symphonies by the Finnish Radio Symphony Orchestra under the direction of Hannu Lintu. The recordings were made in the Helsinki Music Centre. Each symphony is preceded by a documentary and an introduction, giving a new and modern perspective to the composer and his symphonies.
As a special feature the set includes eight 'fictional short documentaries' with both acted drama and animation tricks, giving a different perspective on Jean Sibelius. The focus is not on the music, but on the person. The commentator is the composer Kaija Saariaho. Other interviewees are experts from various fields of life; a doctor, a couples therapist, a wine connoisseur and a wilderness guide to name a few.
There are also introductions to each symphony. These documentary sections, hosted and narrated by Hannu Lintu, can also been seen in an hour-long separate programme. Also included is a detailed book about Sibelius's life and work.≈
Catalogue number: Arthaus Musik 101796.
The set is also available on Blu-ray: 101797.
Orders can be placed at Arthaus Musik's website: click here.
Source: Arthaus Musik