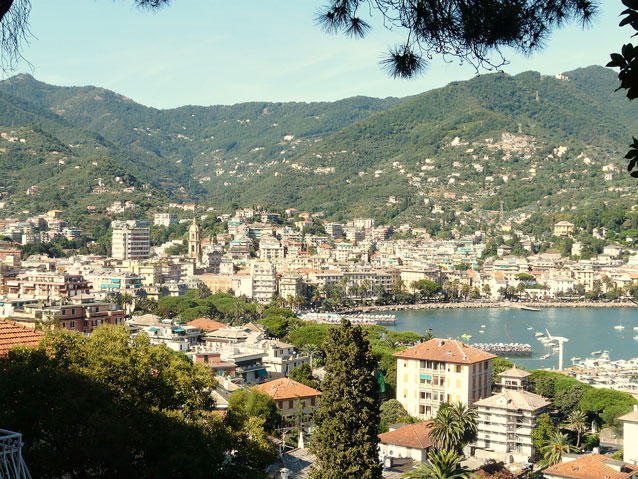 A Sibelius Festival is being arranged in 'Golfo del Tigullio' (Liguria, Italy), in October 2015.
The festival celebrates the 150th anniversary of Sibelius's birth and is organized in collaboration with the Amministrazioni Comunali of Rapallo, Santa Margherita Ligure and Recco, and supported by the Embassy of Finland in Rome.
Sibelius and his family visited Rapallo in early 1901, and while there he worked on his Second Symphony.