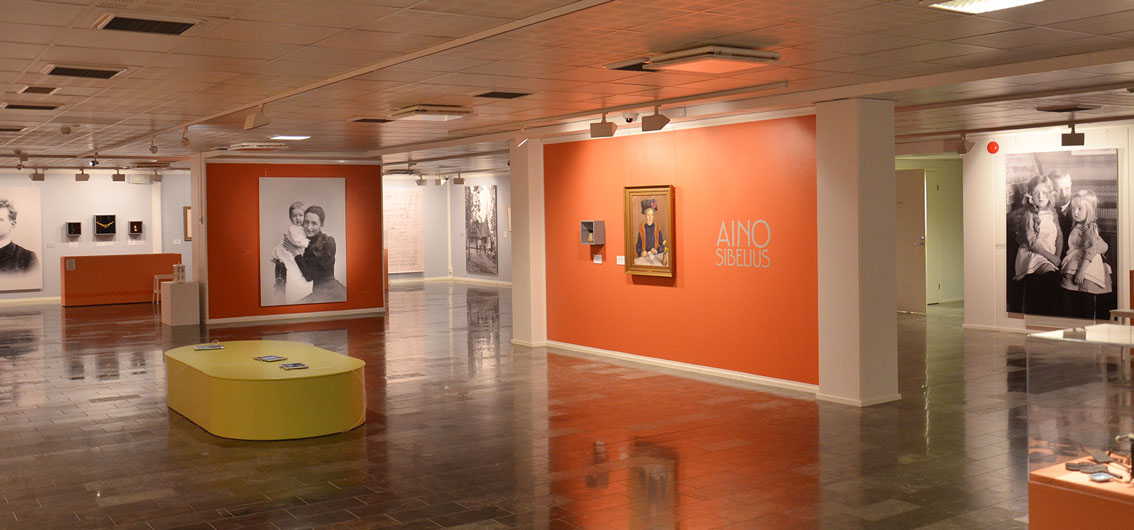 Järvenpää Art Museum is organizing the first ever exhibition about Jean Sibelius's wife, Aino Sibelius. The exhibition runs from 1st March to 4th October 2015.
This unique exhibition tells the story of Aino Sibelius and highlights her significance for the art of Jean Sibelius. The exhibition displays personal items that belonged to Aino (most of them never revealed before), some of Aino's handcrafts and interior designs, photographs, art and audiovisual material.
The exhibition brings out the meaning of family and home as an inspiration and support for artistic work. The role of women in taking care of everyday tasks was significant in the artist community of Lake Tuusula.
The music of Sibelius and his peaceful working environment meant everything to Aino. There was strength, incorruptibility and idealism in her character. 'Write symphonies!' she encouraged Sibelius even amid financial troubles. The garden was a great refreshment and a subject for constant care for Aino Sibelius. The garden's floral splendour was a delight for her, its vegetables were food for the family, and her apples won awards.
More information about Aino Sibelius (© Järvenpää Art Museum): click here.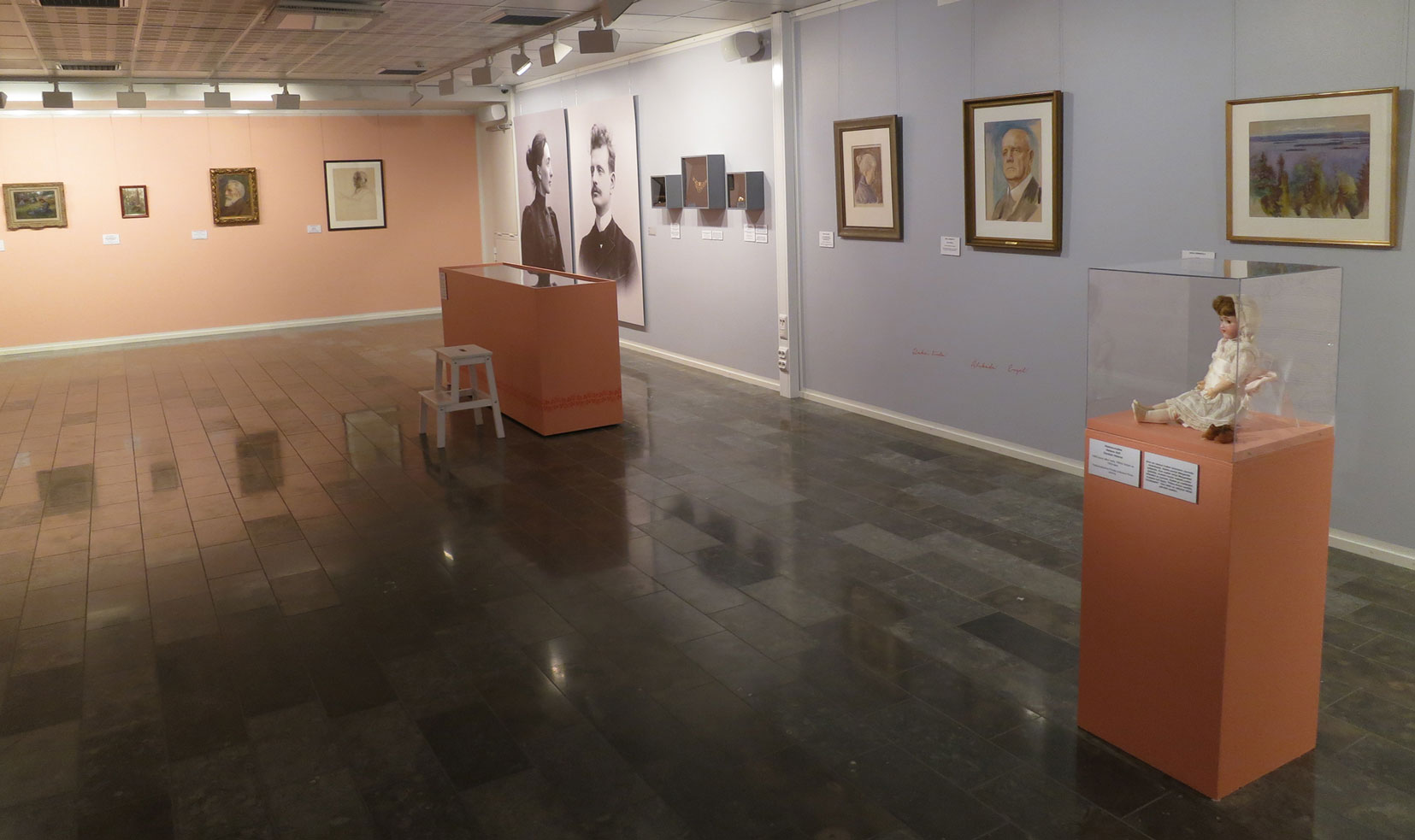 Venue:
Järvenpää Art Museum, Kirjastokatu 8, FIN-04400 Järvenpää, Finland
Opening hours:
March-April: Wed-Sun 10–17
May-October: Tue-Sun 11–18
Admission fees
Adults €6 / OAPs €5 / Children, students, unemployed €2
Information and guided tour bookings
Phone: +358 40 315 3881 / e-mail taidemuseo@jarvenpaa.fi
Website and further info here.
Guided tours can be arranged in English.
Source and photo copyrights: © Järvenpää Art Museum