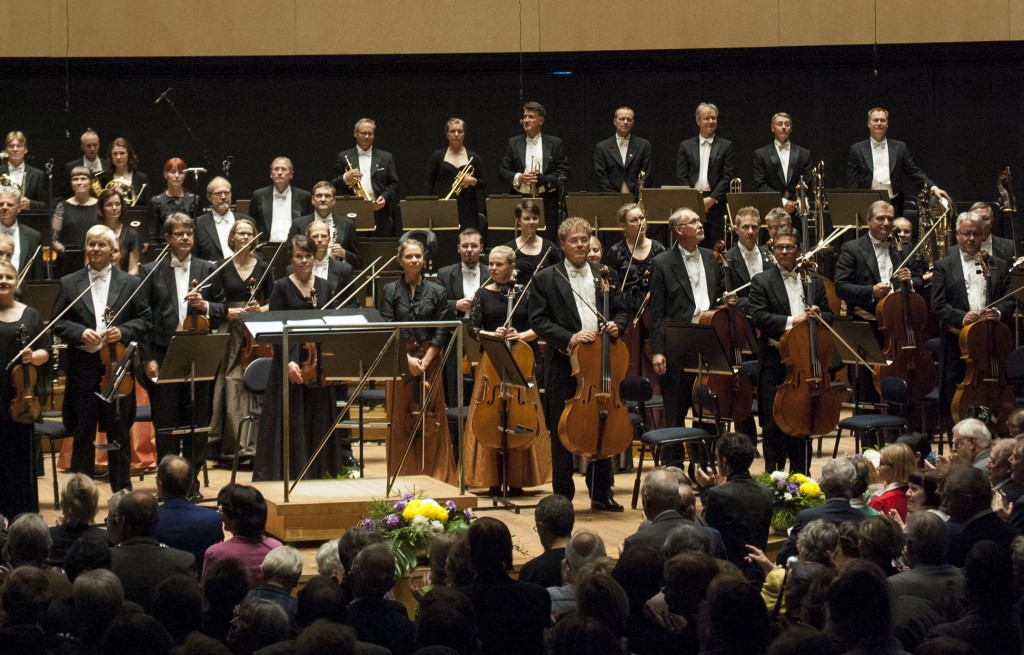 Lahti International
Sibelius Festival

2017



Update, 5 April 2017:
Tickets for the 2017 festival have sold very quickly and Sibelius One's allocation for this year is now fully reserved.
Sibelius One organizes a group visit to the Lahti Sibelius Festival each year. As part of our party you get preferential rates at a good hotel and discount on the concert tickets. There is also a visit to Sibelius's home, Ainola, as well as numerous informal social occasions with our very friendly and welcoming group.
The Lahti Symphony Orchestra's 18th International Sibelius Festival will take place at the Sibelius Hall from 30 August until 3 September 2017, and its artistic director is Dima Slobodeniouk, principal conductor of the Lahti Symphony Orchestra. In addition to three concerts by the Lahti Symphony Orchestra under Slobodeniouk's baton (Wednesday 30 August, Thursday 31 August and Saturday 2 September), there will be a guest appearance by the Gothenburg Symphony Orchestra conducted by Santtu-Matias Rouvali (Friday 1 September) as well as chamber concerts and other events. The theme of the programmes of music by Sibelius is the centenary of Finland's independence. See below for programme details. The festival is also part of the national 'Finland 100' programme of events.
Reservations are made via Sibelius One but no advance payment is required: you just pay the hotel (accommodation) and the Sibelius Hall box office (tickets) when you're there. This is a no-cost service but you must be a member of Sibelius One to use it. You may normally change or cancel your booking without charge simply by letting us know – but if you don't inform us and fail to use seats and accommodation booked in your name, you may be liable for the costs.
We normally reserve a block of concert tickets in the best available seats in the hall. From these seats you experience the acclaimed acoustics of the Sibelius Hall at their very best. Cheaper seats are also available, but those would be away from the main Sibelius One group.
Group members book their own travel from their home locations to Finland, as everybody's requirements vary and many people like to spend a few extra days in Finland either before or after the festival.
If you prefer to make your own arrangements for accommodation, that's fine; just tell us when  you make your booking.
---
Programmes for the 2017 Festival
(information correct as per 2 January 2017):
Wednesday 30 August 7 pm, Sibelius Hall
Lahti Symphony Orchestra / Dima Slobodeniouk / Johanna Rusanen, soprano / Ville Rusanen, baritone / YL Male Voice Choir
Works for choir a cappella:
Six Songs for male choir, Op. 18 (Sortunut ääni / Terve kuu / Venematka / Saarella palaa / Metsämiehen laulu / Sydämeni laulu)
Rakastava (The Lover), JS 160a
Veljeni vierailla mailla (My Brothers Abroad), JS 217
Kullervo, Op. 7
Thursday 31 August 7 pm, Sibelius Hall
Lahti Symphony Orchestra / Dima Slobodeniouk / Anu Komsi, soprano
Lemminkäinen, Op. 22
Orchestral songs:
Jubal, Op. 35 No. 1
En sländä (A Dragonfly), Op. 17 No. 5
Höstkväll (Autumn Evening), Op. 38 No. 1
Luonnotar, Op. 70
Friday 1 September 3 pm, Kalevi Aho Hall, Lahti Music Institute
Juhani Lagerspetz, piano
Sonata in F major, Op. 12
Lied, Op. 97 No. 2
The Birch, Op. 75 No. 4
Rêverie, Op. 58 No. 1
Kyllikki, Op. 41
Five Characteristic Impressions, Op. 103
Five Esquisses, Op. 114
Friday 1 September 7 pm, Sibelius Hall
Gothenburg Symphony Orchestra / Santtu-Matias Rouvali
The Wood-Nymph, Op. 15
En saga, Op. 9
Symphony No. 5 in E flat major, Op. 82
Saturday 2 September 2 pm, Felix Krohn Hall, Lahti Conservatory
Sibelius's Songs
Lilli Paasikivi, soprano (programme to be announced later)
Saturday 2 September 5 pm, Sibelius Hall
Lahti Symphony Orchestra / Dima Slobodeniouk
Press Celebration Music, JS 137
Symphony No. 2 in D major, Op. 43
Sunday 3 September 11 am, Sibelius Hall
Sibelius on Sunday Morning
On a String – a dance interpretation of the Sibelius Violin Concerto
Minna Pensola, violin / Heini Kärkkäinen, piano / Kaari Martin & Minna Tervamäki, dance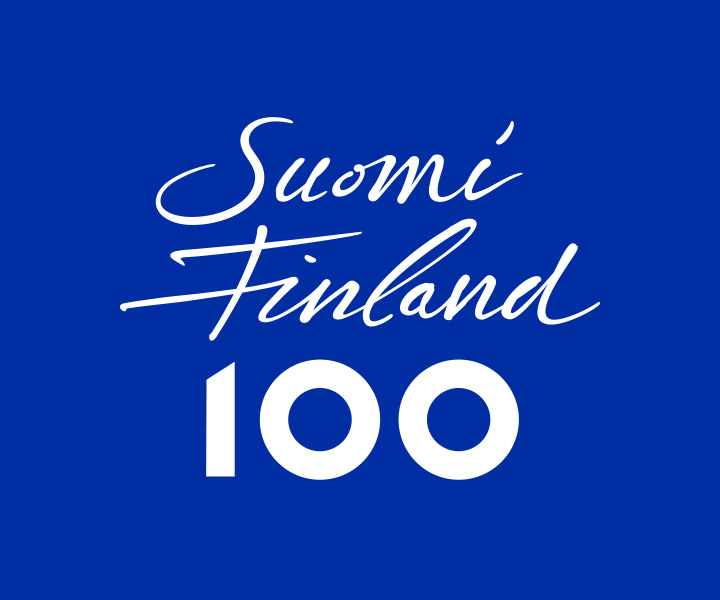 For further information please contact gm@sibeliusone.com
---
Planning a visit to Finland?
If you're planning a trip to Finland, Sibelius One is always happy to help its members with advice and recommendations about where to stay, what to see and what do do. Drop us a line at info@sibeliusone.com
Save
Save
Save
Save
Save
Save
Save
Save
Save
Save
Save
Save