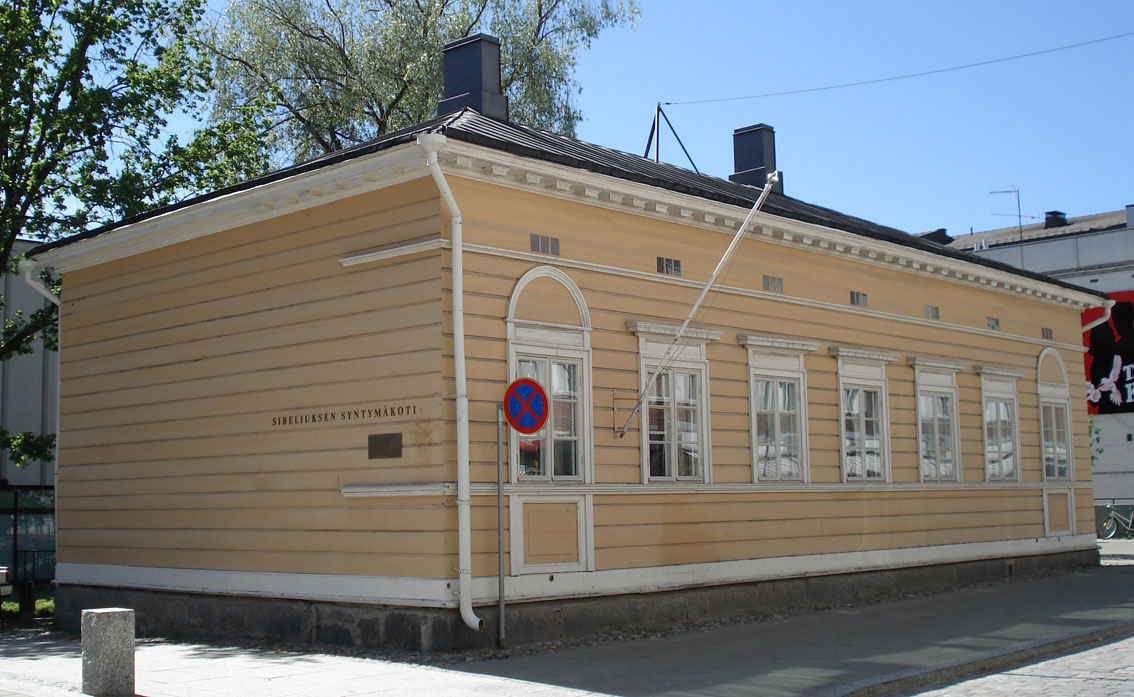 Sibelius on the Scene
The Seventh International Jean Sibelius Conference
Hämeenlinna, Finland, 7–9 September 2020
The Seventh International Jean Sibelius Conference will be organized by the Sibelius Society Helsinki in Hämeenlinna, Finland on 7–9 September 2020.
Literature and visual arts inspired Sibelius throughout his career. Under the title Sibelius on the Scene, the Seventh International Jean Sibelius Conference will include presentations on Sibelius's music composed for the scene and dealing with Sibelius on the scene of the cultural and social life of his time, with a special focus on the decade following the declaration of Finland's independence, plus various topics of performance practice, textual scholarship and music analysis.
Presentations will last 20 minutes (+ 10 minutes discussion) and be in English.
The deadline for registration is 31 May 2020, and the standard participation fee is € 250.
Keynote speakers will be Prof. Daniel Grimley (University of Oxford, England), the composer Éric Tanguy (France) and Prof. Luigi Verdi (Santa Cecilia Conservatory of Music, Rome, Italy).
Information about accommodation in Hämeenlinna will be available on the conference website (www.sibeliusseura.fi) in January 2020. You should plan to arrive on Sunday 6 September 2020.
The concerence's organizing committee is:
Prof. Timo Virtanen, Editor-in-Chief of the Jean Sibelius Works, chairman
DMus, conductor Tuomas Hannikainen
Prof. Veijo Murtomäki
DMus Tuija Wicklund, editor of the Jean Sibelius Works
PhD Antti Vihinen
Anna Krohn, secretary
For more information, or if you would like to propose a presentation topic, please click here to download the call for papers. The deadline for proposals/abstracts is 30 September 2019.
For more information, please contact
Anna Krohn, general secretary of the international Jean Sibelius Conference 2020
anna.marketta.krohn@gmail.com
tel. +358 40 7247 127