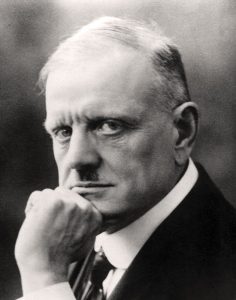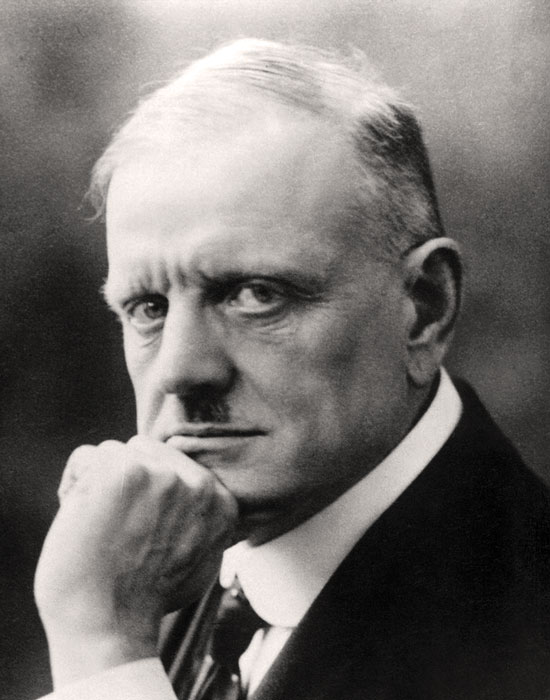 Manuscript of an early version of Sibelius's Autrefois found in the Lahti Conservatory music library
The manuscript in the composer's own hand of a previously unknown early version of Sibelius's Autrefois, Op. 96b, has been found in the library of the Lahti Conservatory among the materials dating from the Conservatory's Viipuri years. The Conservatory can trace its origins back to the Viipuri College of Music, founded in 1918, and is thus celebrating its centenary this year. It was relocated to Lahti in 1940 and has operated in its current location since 1954. Nowadays the Conservatory is both a music school with 1,000 pupils and a vocational school for about 50 students aiming to become professional musicians.
The music library of the Lahti Conservatory includes material dating back to the early twentieth century from the Viipuri Friends of Music orchestral library and the Viipuri College of Music. The manuscript was discovered by Janne Kivistö, a Sibelius Academy music theory student working at the Lahti Conservatory. The score itself had been found in 2014 but at that time it was not recognized as an original manuscript by Sibelius and thus remained unnoticed. The Sibelius researcher and editor-in-chief of the JSW Complete Works critical edition, Timo Virtanen, has examined the manuscript and has described it as an exceptionally interesting and important discovery.
Autrefois is a work for small orchestra and two women's voices (or clarinets) dating from 1919, with the subtitle 'Scène pastorale'. This 'new' early version contains striking differences from the final version, for example in the accompaniment. The piece was first performed by the sopranos Sabine Dahlström and Clary Alfthan with the Helsinki Philharmonic Orchestra conducted by the composer in Helsinki on 1 December 1919. Sibelius conducted it on numerous later occasions as well.
The discovery of the manuscript amongst the materials from Viipuri may indicate that the composer took the score to Viipuri when he visited the city in 1923 to conduct the orchestra of the Viipuri College of Music.
The Conservatory is currently considering arranging a performance of the early version of Autrefois in the spring of 2019, to celebrate its 100th academic year.
Source: Lahti Conservatory press release