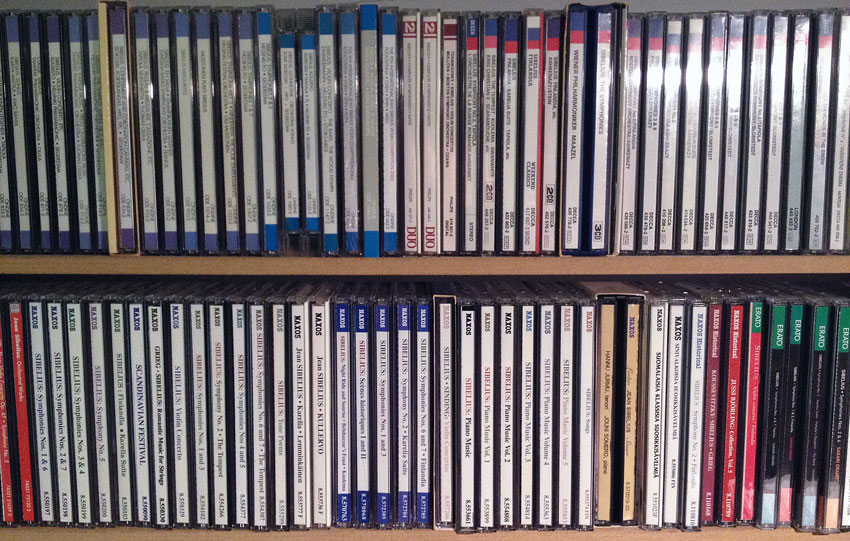 A Sibelius discography is being compiled that will be made available via this website.
In the interests of making this discography as complete as possible, all Sibelius enthusiasts and Sibelius One members are invited to send in details of recordings in their collection and we shall add the information to what is already on file here.
At present work is in a preliminary stage. As soon as possible we shall make available a file listing those recordings already included, and alternative methods of submitting information.
In the meantime, if you would like to send details of your discs already, we would ask for as much as possible of the following information to be included:
Work title and opus/JS/HUL number
If only part of a work is performed, please specify which part(s)
Soloist(s)
Ensemble/orchestra
Chorus
Conductor
Recording date
Live recording?
Release date
Record label and catalogue number
Format (e.g. LP, CD, mono/stereo)
Country of release
Any other relevant information
Please send the information to Ian Maxwell (click here).
Thank you very much for your help!