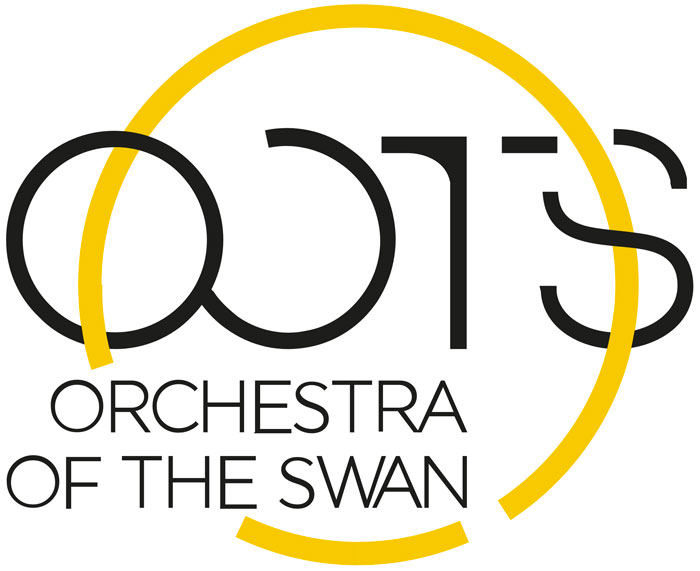 Intimate Voices is the title of an orchestral concert by the Orchestra of the Swan conducted by Tom Hammond, with Tamsin Waley-Cohen, violin, to be held at the Stratford Playhouse, Stratford-upon-Avon on 21 January 2020.
The all-Sibelius programme includes works that are rarely heard in concert as well as favourites such as The Swan of Tuonela and the Seventh Symphony.
The Orchestra of the Swan was founded in 1995 and is based in Stratford-upon-Avon. It give over 45 concerts a year and has performed in China, Mexico, Turkey and the United States. It also has recorded extensively to great acclaim. The orchestra is passionate about promoting new music and has premièred more than 70 new works.
After his selection by Sir Charles Mackerras as the first Junior Fellow in Conducting at Trinity Laban Conservatoire (2006–08), Tom Hammond has developed a rich and musically diverse career. He has built a reputation for developing ensembles musically whilst engaging in thoughtful programming, championing living composers, developing relationships with outstanding soloists and establishing outreach programmes.
Click here to watch Tom Hammond's podcast in which he discusses the music of Sibelius.
Former ECHO Rising Star Tamsin Waley-Cohen has established herself as one of the most insightful and versatile young British violinists. She has performed with numerous orchestras, including the Hallé Orchestra, Royal Liverpool Philharmonic Orchestra under Vasily Petrenko, RPO, LPO, Bournemouth Symphony Orchestras, the Royal Northern Sinfonia and the Christchurch Symphony Orchestra. She is a recording artist for Signum records
Programme:
Sibelius              The Swan of Tuonela (Lemminkäinen Suite)
Sibelius              The Tempest Suite No. 2
Sibelius              Four Humoresques for Violin and Orchestra, Op. 89
Sibelius              Kuolema: Scene with Cranes
Sibelius              Symphony No. 7
Tickets can already be ordered online:
Click here for tickets
Note: the previously planned extra performance in Birmingham has been cancelled.