Tag Archives: Finland 100

'Nordic Love'
We are delighted to present two concerts of songs by Jean Sibelius and his contemporaries to celebrate the centenary of Finland's independence.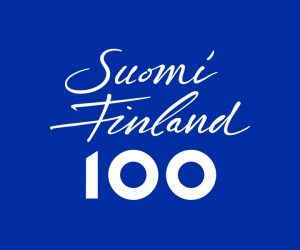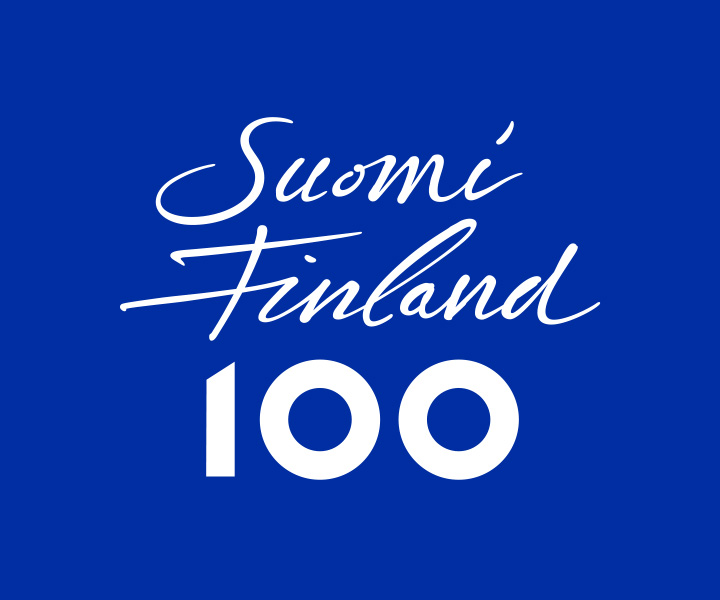 The performers are two of today's foremost Sibelius interpreters: Hedvig Paulig, soprano (winner of the 2011 International Sibelius Singing Competition) and Folke Gräsbeck, piano.
---
Friday 15 September 2017 at 7 pm (doors open 6.30 pm)
at the Finnish Ambassador's Residence,
14 Kensington Palace Gardens,
London W8 4QP   
This concert is arranged by Sibelius One with the generous
support and assistance of the Finnish Embassy in London.
Tickets in advance only. Please apply to andrewbarnett@fireflyuk.net
Price £15 (current Sibelius One members: £10)
including welcome drink and post-concert refreshments.
Please note that there is no parking at the residence. The closest tube
stations are Queensway, Notting Hill Gate and High Street Kensington.
---
Saturday 16 September 2017 at 7.30 pm
at Brighton Unitarian Church,
New Road,
Brighton BN1 1UF   
Tickets
Price £15 (current Sibelius One members: £10)
---
These concerts are scheduled to coincide with the release of the CD
'Nordic Love' by the same performers, featuring 20 songs by Sibelius.
(More information about this CD will be published soon)
Save
Save
Save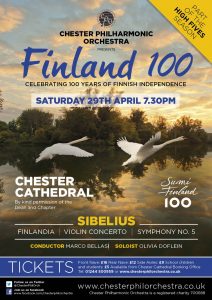 The Chester Philharmonic Orchestra will perform an all-Sibelius concert at Chester Cathedral on Saturday 29 April 2017 at 7.30 pm to mark the centenary this year of Finland's independence. The orchestra is proud and honoured to be appointed as an official partner by the Finnish Government in the anniversary celebrations. The participation of the acclaimed Dutch violinist Olivia Doflein and the engagement of the Italian Marco Bellasi as conductor reflect the international emphasis of this event.

The Chester Philharmonic Orchestra, founded in 1884, is one of the premier non-professional orchestras in north-west England. The orchestra has a large playing membership enabling it to perform most pieces within the symphonic repertoire. The orchestra usually gives four or five concerts a year,  usually in the magnificent setting of Chester's ancient Cathedral.
Olivia Doflein (1989), originally from the Netherlands, moved to London in 2009 to study at the Royal College of Music. She has won first prizes at several competitions and has participated in masterclasses with Zakhar Bron, Shlomo Mintz, Gordan Nicolic, Alina Ibragimova and Pavel Vernikov. She made her professional solo débuts in the UK and Germany in the 2014–15 season. She has since performed regularly as a soloist throughout the UK and the Netherlands. She is an enthusiastic chamber musician who has performed at the Amsterdam Concertgebouw, Muziekgebouw Frits Philips Eindhoven, Wigmore Hall and Cadogan Hall.
Prize-winning conductor Marco Bellasi has worked with the BBC Symphony Orchestra, Manchester Camerata, Hallé Orchestra, Tasmanian Symphony Orchestra, Melbourne Symphony Orchestra, Ulster Orchestra and Ensemble 10/10, the official chamber orchestra of the Royal Liverpool Philharmonic Orchestra. He graduated in conducting from the Milan  Giuseppe Verdi Conservatory in 2007. His conducting début was in Milan with a fully staged production of Puccini's La Bohème. His repertoire includes symphonic, opera and contemporary music.
Chester Philharmonic Orchestra
Marco Bellasi, conductor
Olivia Doflein, violin
Chester Cathedral, Saturday 29 April 2017 at 7.30 p.m.
Sibelius: Finlandia
Sibelius: Violin Concerto
Sibelius: Symphony No. 5
Ticket information: click here.
Save
Save